The Fall Classic at Snow Farm Vineyard is a running race on the back roads of South Hero.
2020 was the 7th year of the Island Vines race and everyone who organized the run and all of the participants were so happy that it was able to happen!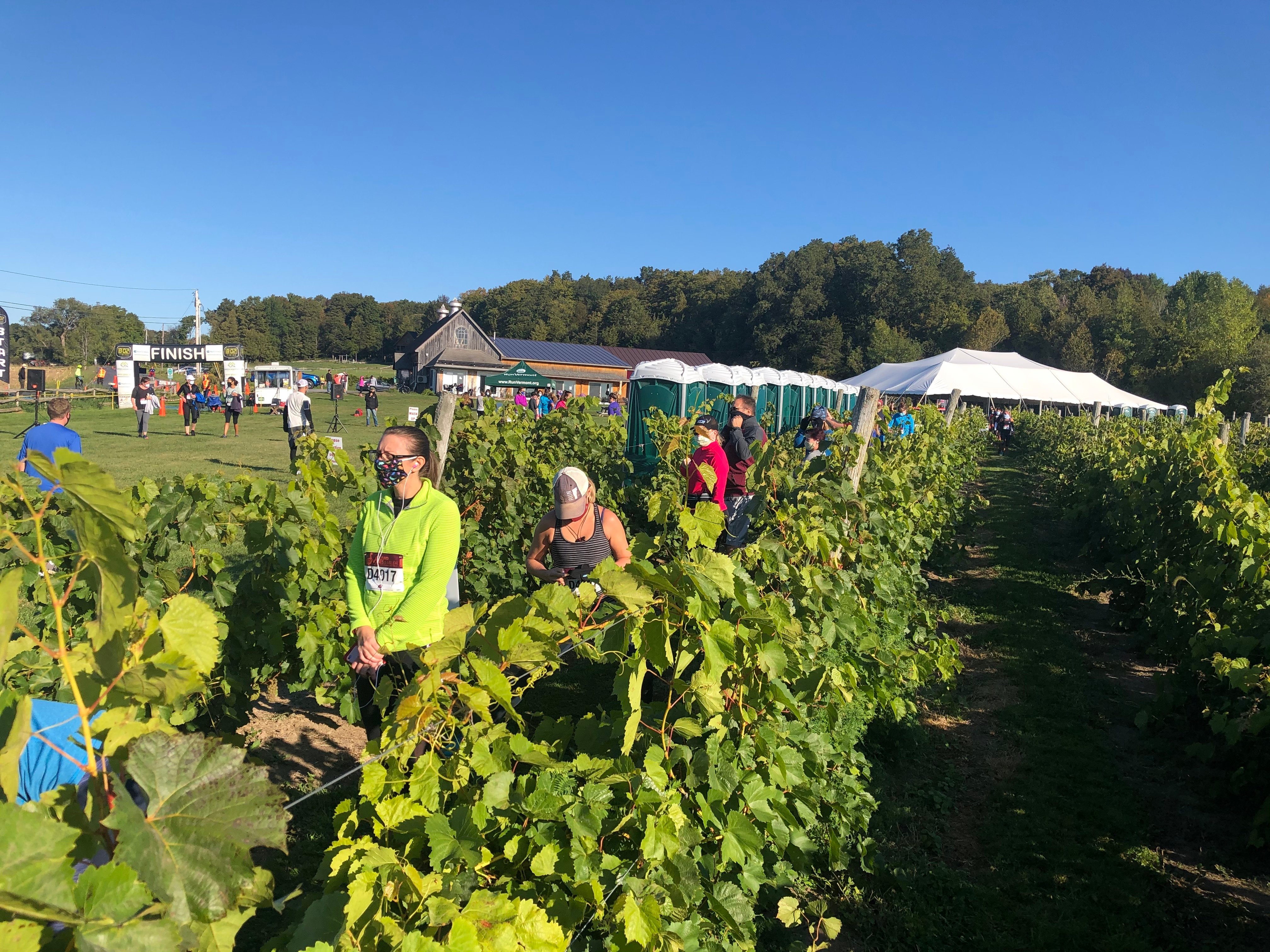 Island Vines Starting Lineup In the Vines!
To maintain safe social distancing, Run Vermont organized the race start by using the rows of great Snow Farm Vineyard grapes! This made for a really fun starting experience and the event truly represented 'Island Vines'.
The Island Vines race has always been a 10K distance but this year with pandemic precautions the length was modified to a 5 miler. The course stretched up the West Shore of the Island to a turnaround point where runners made their way back to Snow Farm Vineyard for the finish. The weather was perfect for a run with blue skies and a cool breeze.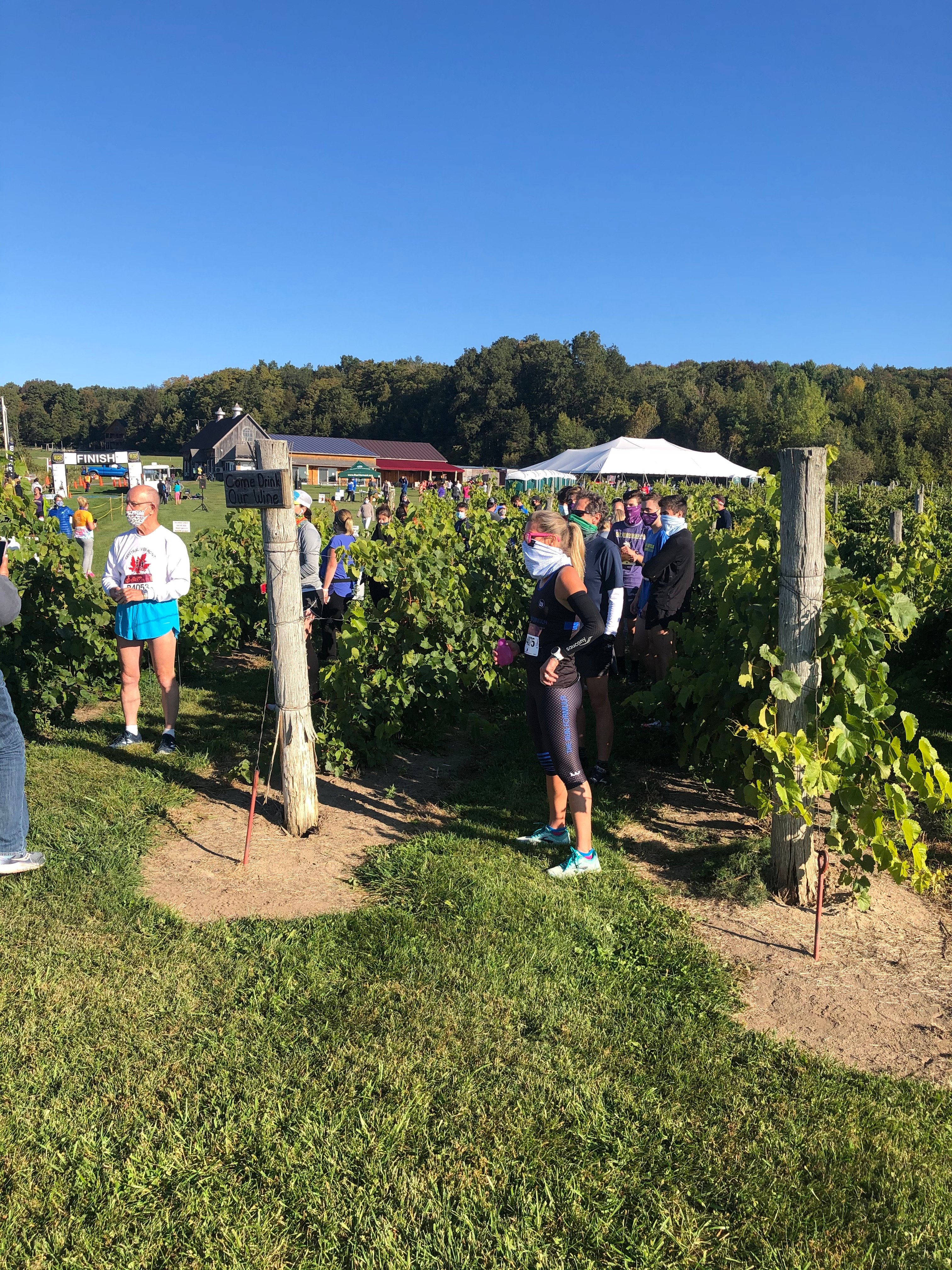 Running instills a passion in people inspiring love and spirit. There is so much to be gained from running down a back road. Once the start goes off and the race begins it becomes each runner's mind, spirit, and body working toward their goal. Working to finish the race, run as fast as they can. A common goal for the morning. There is excitement, determination, joy, and exhilaration from the start to finish. Everyone is running their own race but with the spirit of Island Vines, everyone is running together.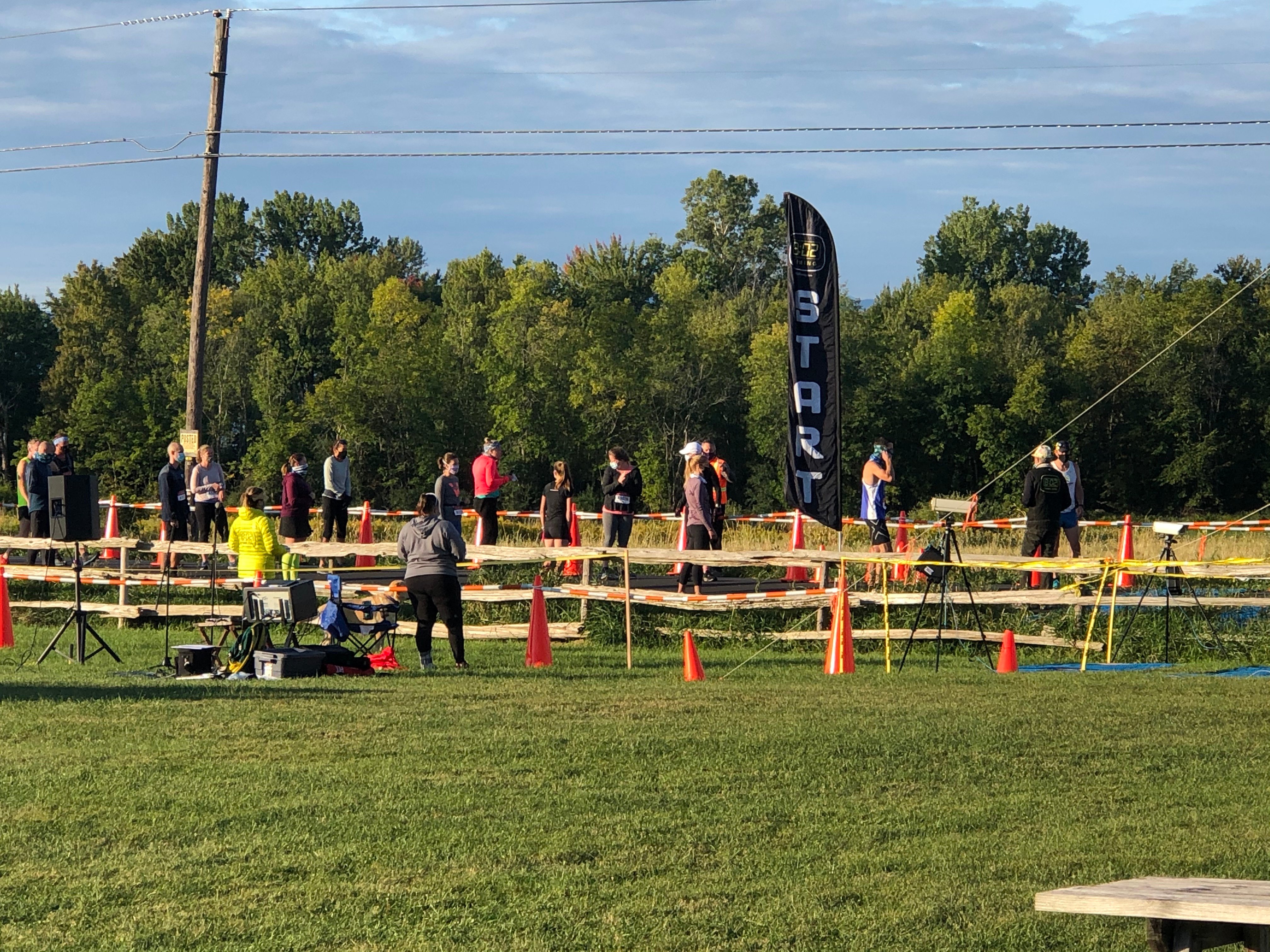 Vermont recreation and celebration has families coming back for more. Each year the Island Vines has adapted and worked with Snow Farm Vineyard to become the Fall Classic that it is. Volunteers help organize and work the water stations, registration, and course. Saint Michaels College Cross country team volunteers park cars and work the course. After 7 years families make the race their tradition. Always held in the fall, Island Vines is the start of a great day in the Champlain Islands.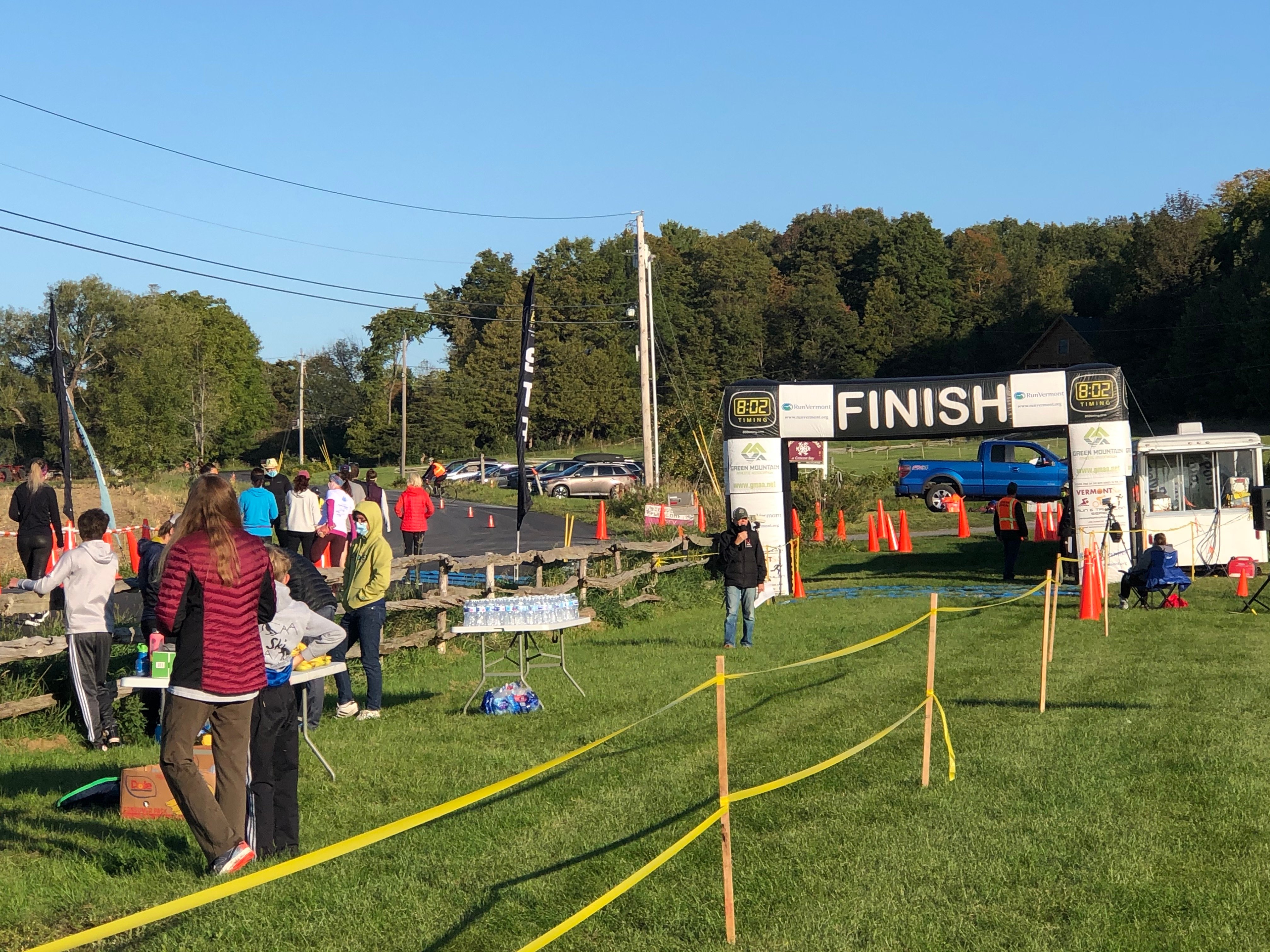 Due to a worldwide pandemic, organizers weren't able to host the apres race celebration as has been the tradition in the past. In previous years race finishers and families cheering on runners were greeted with live music, BBQs, and wine tastings. Thankful for a great race this year we hope to keep the party going in 2021!