The Burlington Bike Path is a great place to start a journey to the Vineyard. In total it is 14 miles from Waterfront Park in downtown Burlington. That makes for a full day of biking depending on your level or ability. In general, making it from Burlington to Snow Farm Vineyard is a very doable goal for any outdoor enthusiast.
Photo Credit: Enjoyburlington.com
"Burlington's Waterfront Bike Path is a 7.6 mile recreational route that runs from the southern end of Burlington at Oakledge Park to the northern end at the Winooski River, where it connects via the newly constructed (spring 2004) bike path bridge to the Colchester Bike Path. The Bike Path rides along the Lake Champlain shoreline, offering wonderful views of the lake and the Adirondack Mountains to the west. The bike path links six major waterfront parks, along with Burlington High School and the central Waterfront district. " (churchstmarketplace.com)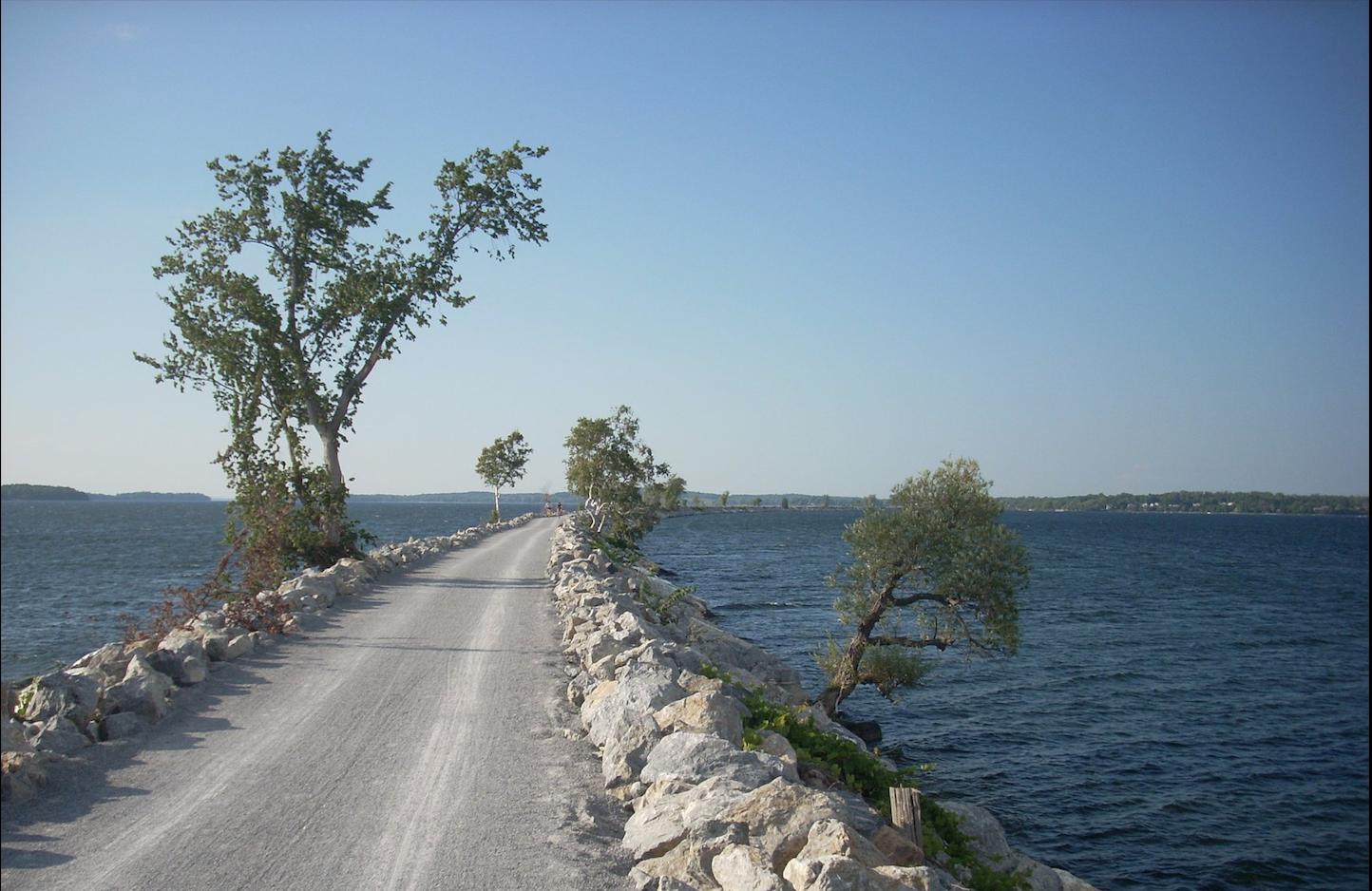 After reaching the end of the waterfront bike path you jump on Local Motion's Island Line Trail in Colchester reaching up to South Hero and the Champlain Islands. This next part of the trip will take you across a bike ferry operated by local motion. From the bike ferry, it's just over 4 miles down a few back roads to Snow Farm Vineyard. Once you get here you may feel a little far from Burlington's Bike Path starting place but the restful tasting room and vineyard will reinvigorate you for the return trip.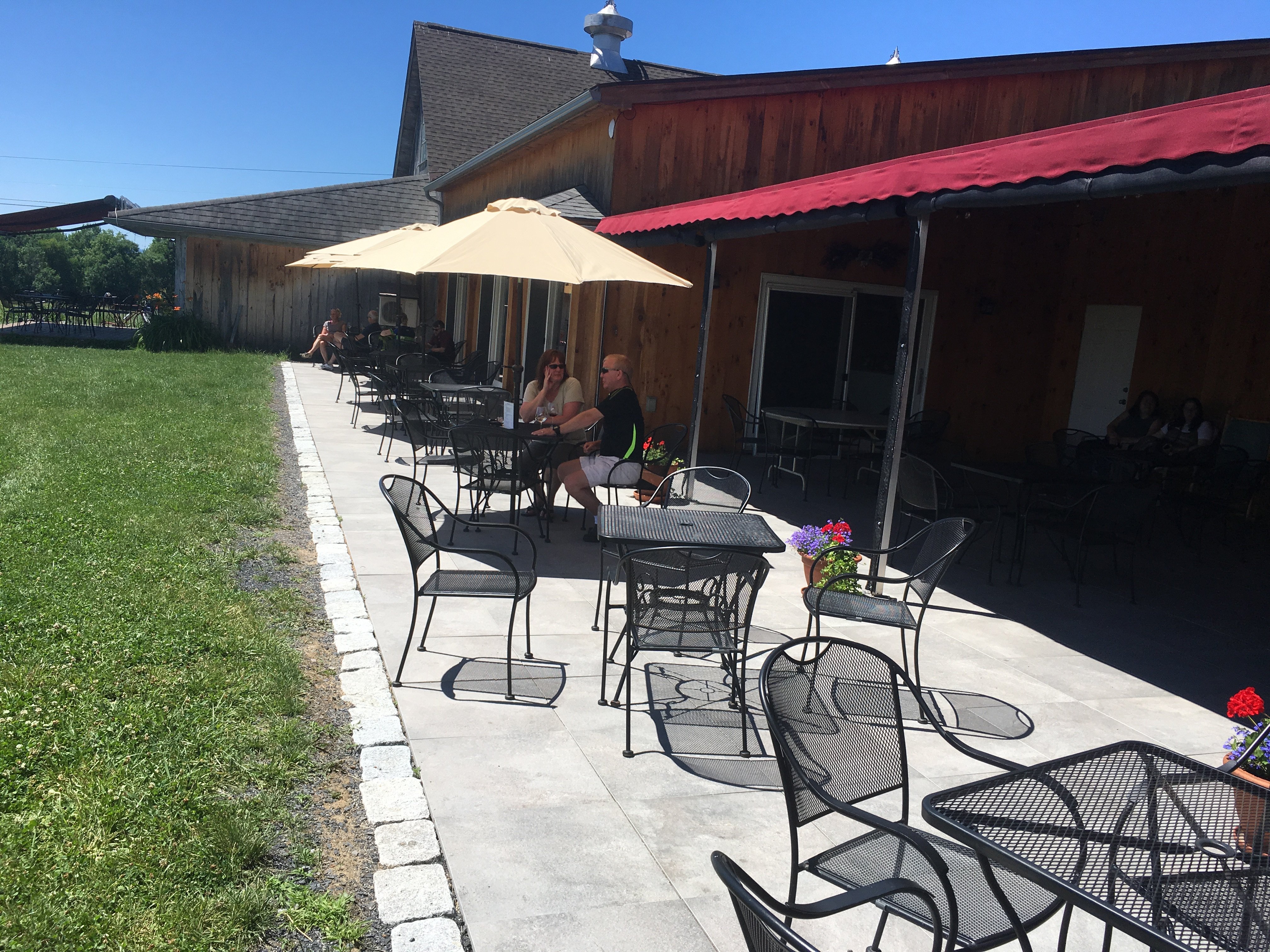 Photo credit: Snow Farm Vineyard