When it comes to wine there are many different factors that go into what makes a good bottle. From the type of grapes used, to how the wine is made, to how long it ages, each step in the process can affect the taste and quality of the wine.
Recently, there has been a growing trend in the wine world toward "clean crafted" wines. From celebrities like Cameron Diaz to companies like Scout & Cellar, Good Clean Wine, and Winc's, there's plenty of options for wines labeled clean crafted.
But what does clean crafted mean exactly? If you're all about clean living, you might be wondering if you should be buying wines labeled as clean crafted. Read on to find out more about clean crafted wine.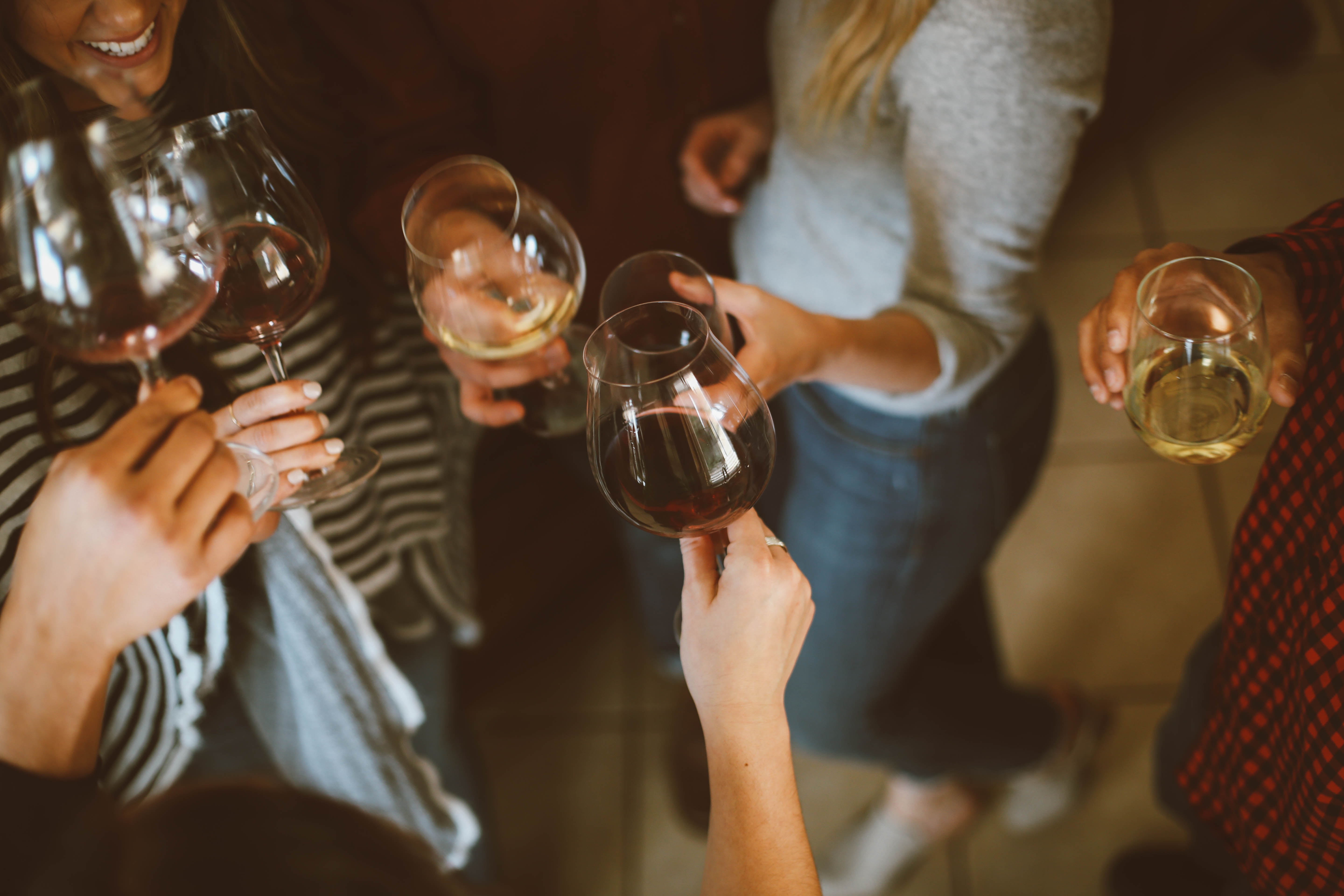 Do Clean Crafted Wines Have Set Standards?
In a video on the Scout & Cellar website the founder says, "clean crafted is the only standard that guarantees what goes into the bottle and into your glass is free from any yucky stuff."
Yucky stuff? What is the standard for yucky stuff?
Recently we did a post about the different types of wine standards in the U.S.
Spoiler alert: The only type of wines with certifiable standards in the U.S. are certified organic by the USDA and certified biodynamic by private certifiers like Demeter International.
Clean crafted wines have no set FDA or USDA standards and therein lies the problem. You can't be exactly sure what you're getting when you buy clean crafted so it's important you do your research.
Many clean crafted winemakers claim their wines are for those who make healthy living a priority. We'd argue that drinking alcohol isn't exactly a tenet of healthy living and so claims about wine and health are generally a marketing gimmick anyway. Yes, the resveratrol in red wine is known to have some health benefits, but even then science has shown you'd have to drink enough red wine to kill you to get those benefits.
Another selling point for clean crafted wine is that the wines contain less sulfites (a preservative). All wines naturally contain sulfites and they aren't necessarily bad. Some people say sulfites give them headaches and so they may find a clean crafted wine to go over more smoothly because it only has naturally occurring sulfites.
On their website, Scout & Cellar promises their wines are made with no synthetic pesticides and vinified with no synthetic additives and no added sweetener. Certified organic wines provide a similar promise, and are certified.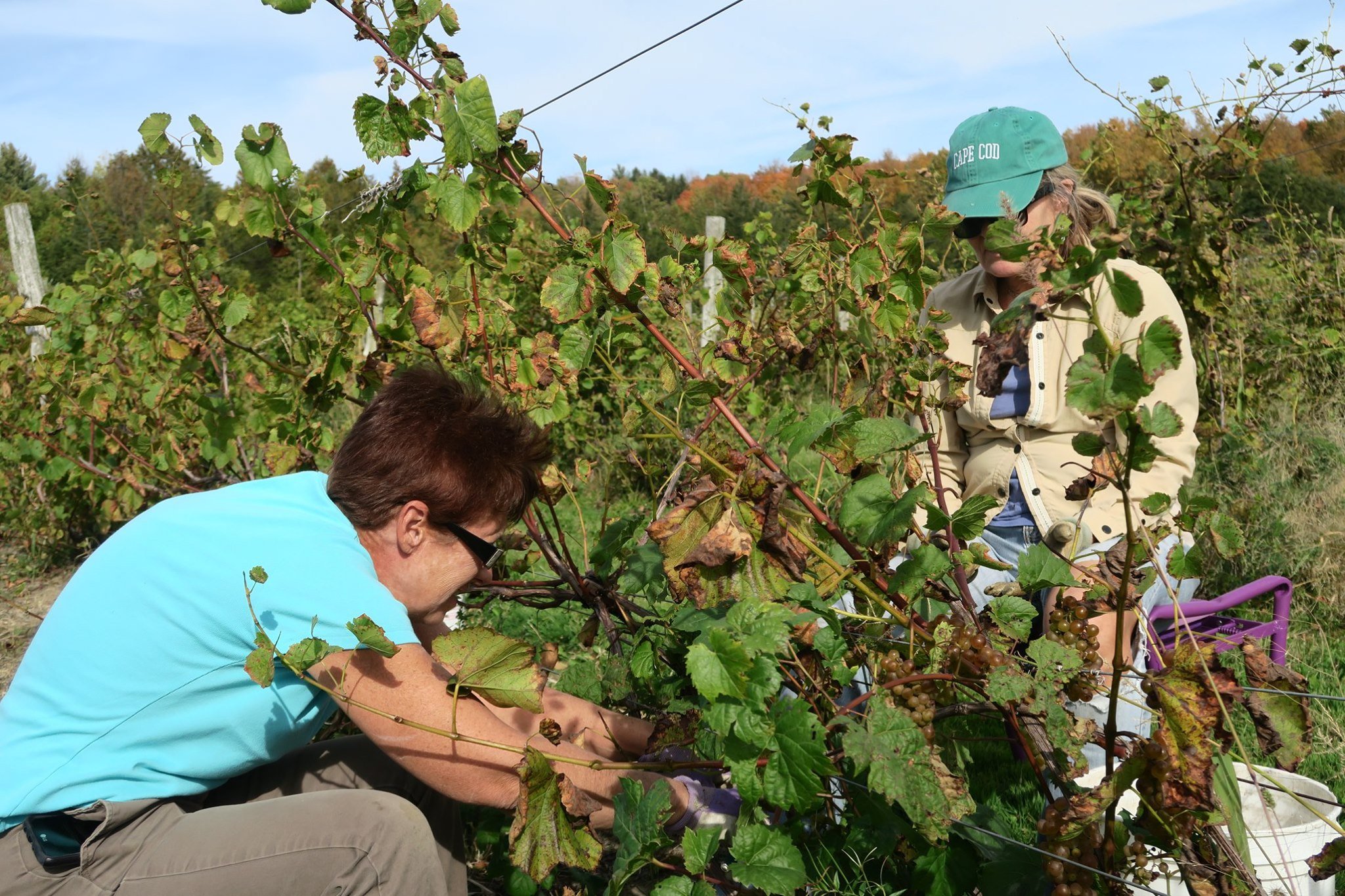 There is Such a Thing as Responsible Pest Management
Most responsible vineyards, regardless of the type, have an integrated pest management plan (IPM) which is created in partnership with local experts like nearby university staff. An IPM is a set of best practices for growers that minimizes the risks to people and the environment.
Experts agree that consumers generally don't need to worry about chemicals in their wine because when grapes go through the process of winemaking it's rare for modern pesticides to transfer through into the wine. This is because they're used at low levels and are biologically targeted for a specific purpose.
In the end it doesn't matter so much whether you're using organic pesticides (which are what many clean crafted winemakers use) or synthetic pesticides, it matters more how you use them.

That's because organic doesn't always mean better when it comes to pest and disease control. For example, sulfur, is one of the most commonly used fungicides in organic and conventional winemaking, especially in California. It can be transferred into wine if used heavily and can also affect fermentation. It's not commonly used in the Northeast at levels that might affect fermentation.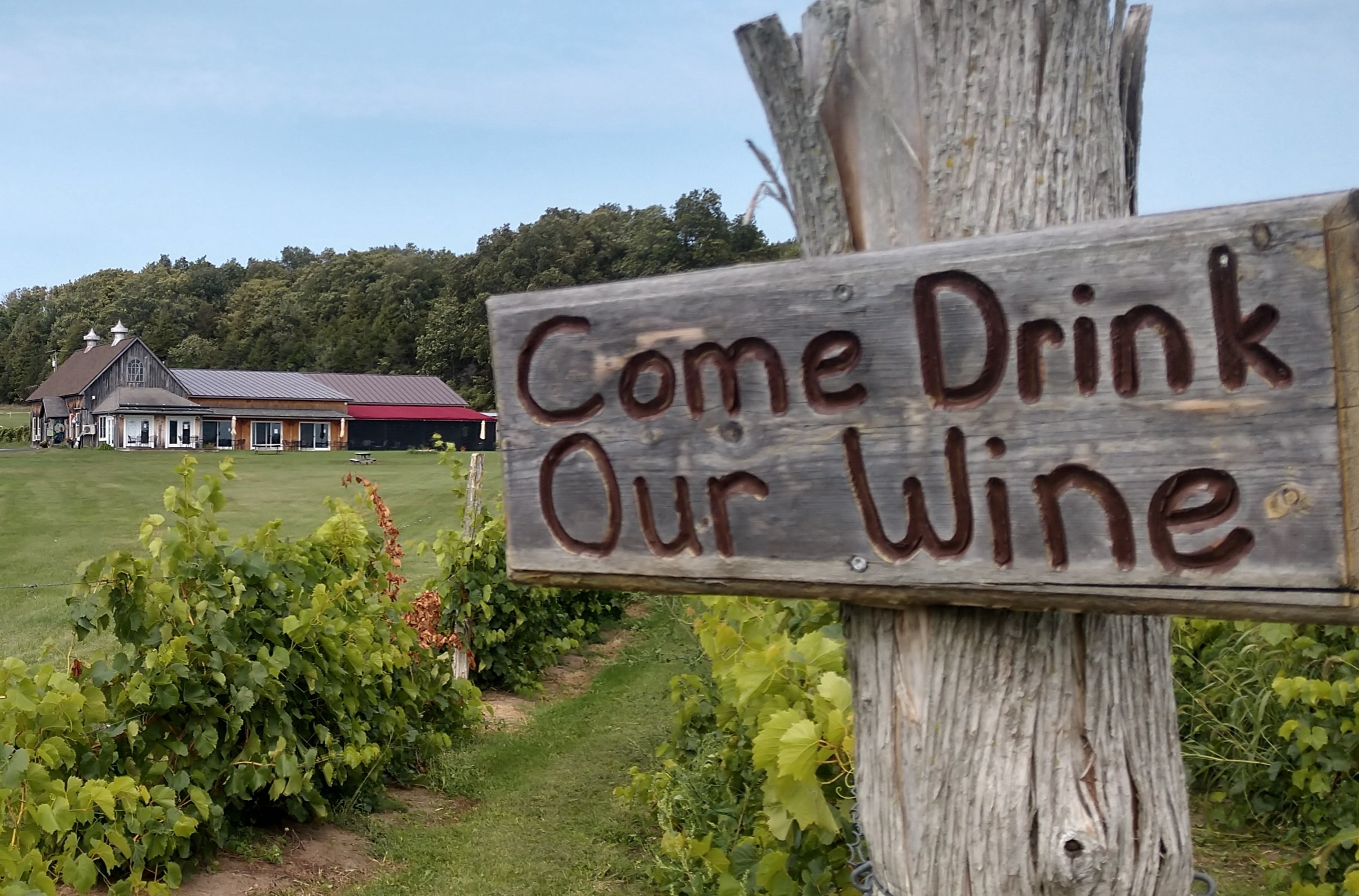 Know Your Vineyard, Know Your Wine
More important than buying clean crafted wine is knowing the vineyard you buy your wine from. This will give you the opportunity to visit the vineyard and talk to the winemakers to understand their practices.
Here at Snow Farm Vineyard, we have an integrated pest management system in place, which means we work from a set of best practices defined by local scientists and researchers. On our vines, we carefully apply low-impact insecticides a couple of times and fungicide a handful of times throughout our six-month-long growing season.
In addition, we have ample water available so we don't need to irrigate or put strains on water systems, making our local wines a more sustainable option with a smaller carbon footprint than wines grown from irrigated grapes and then shipped across the country.
We are always looking at ways to reduce our impact on the environment. Be sure to stop into our tasting room to meet our master winemaker Patrick Barrelet to learn more about our winemaking process or contact us anytime and we'd be happy to answer your questions.
Posted by Nick Lane