When it comes to Easter food, one can't survive solely on jelly beans and peeps. Though, we're sure some have dared to try.
Here at Snow Farm Vineyard, we've put together some of our favorite wine and food pairings for your Easter celebration.
From light whites to robust reds, we've got something for every palate, and there's even a wine to pair with Peeps! Read on for some inspiration for your Easter meal planning.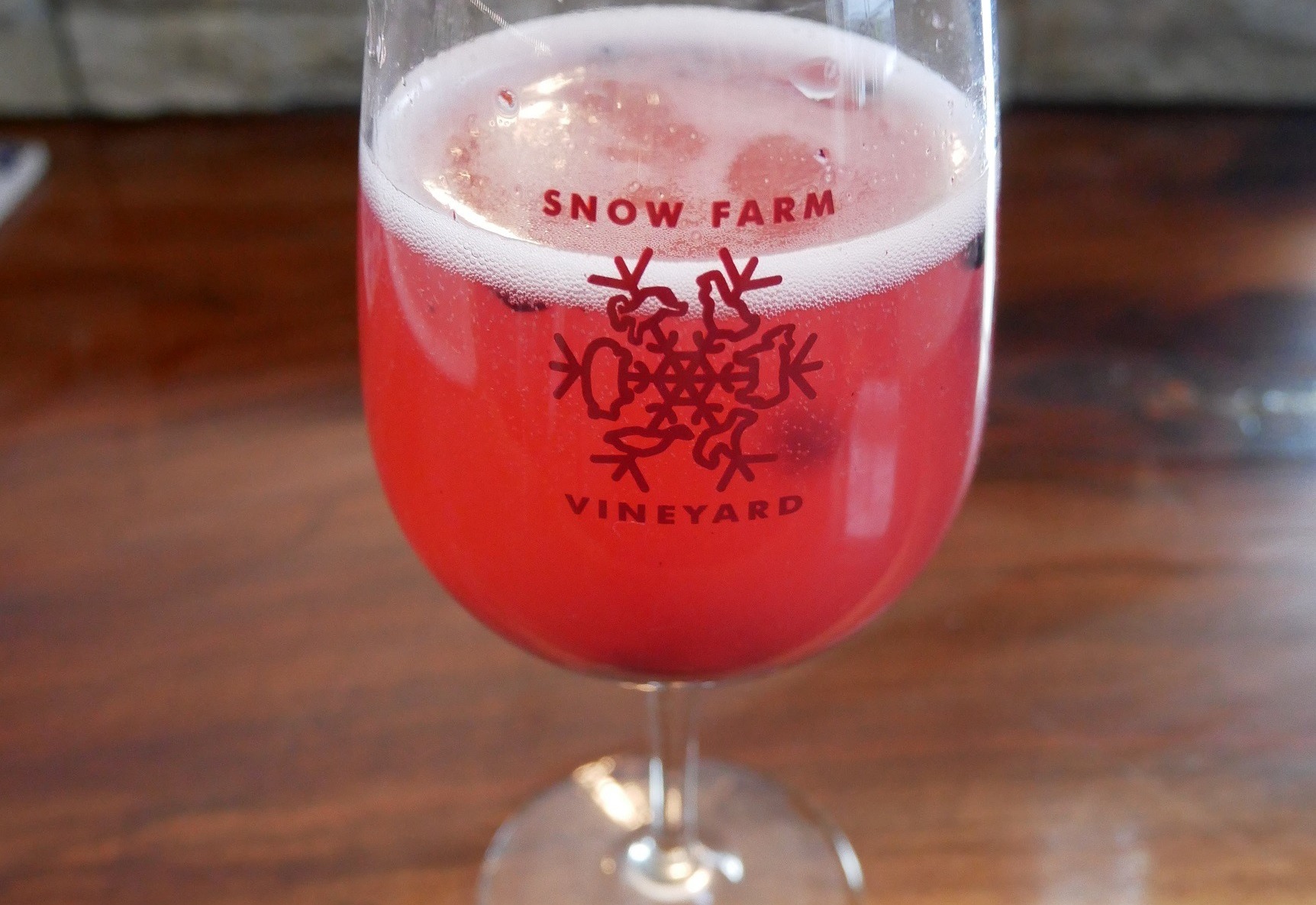 Add fresh fruit and a splash of cranberry juice to sparkling wine like Pét Nat to give it a fancier feel.
Sip & Snack with P
é

t Nat

For a light and refreshing start to your Easter feast, try pairing a glass of our Pétillant Naturel, or Pét Nat, with delectable hors d'oeuvres like mini quiches or cheese puffs.

Pét Nat is a naturally low-sugar wine (handy if you ate too much Easter candy), and won't fill you up too much before your main course.

Pair Pét Nat with cheesy appetizers, seafood (like shrimp), grilled chicken, and fresh salads.

At Snow Farm, we have two options:

Pét Nat Snow Trip White
This easy-drinking, naturally sparkling wine has crisp acidity and subtle apple and pair flavors that pair perfectly with savory snacks.

Pet Nat Snow Trip Red (Frontenac)
Crisp and refreshing red berry flavors. Blackberry and raspberry aromas. Pairs well with charcuterie and light appetizers.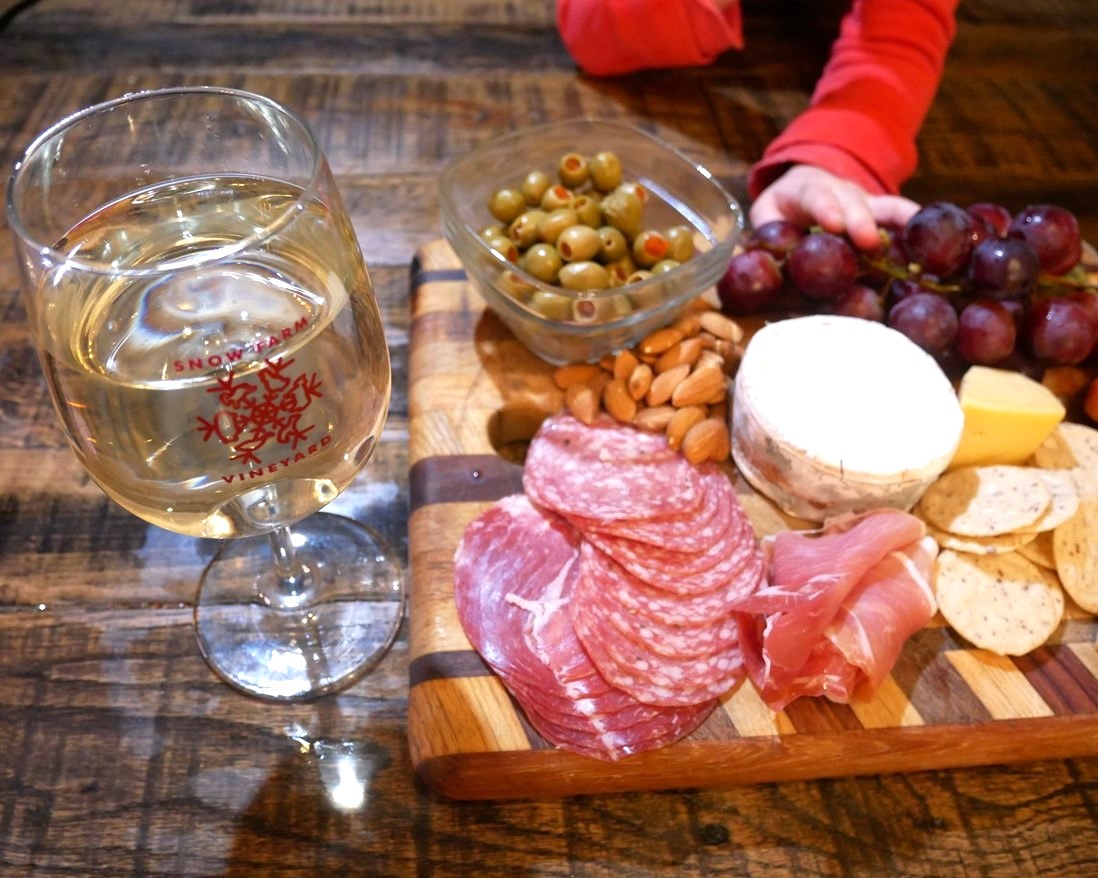 Pair Vidal Blanc With Your Ham Feast
Vidal Blanc is one of the most versatile wines made in Vermont because the grapes can make many styles of wine. One year it can taste like a Sauvignon Blanc, another like Pinot Grigio, or it can taste like a Riesling.
Our latest Vidal Blanc is a dry wine with smooth oak flavors, similar to a Chardonnay. Aromas of orange and honey will complement the saltiness of a ham feast.
It's also an aromatic wine, meaning it's full of floral notes. When it's allowed to warm up slightly after coming out of the fridge, it will release even more aromas.
Vidal Blanc is exactly what your palate will be looking for on those early Spring days, with fruity tangerine notes that blend nicely with the oak flavors.
Red Wine & Roast Meats
Try pairing one of our bolder wines—like Baco Noir—with roast meats or roasted vegetables for an indulgent treat. It's a medium-bodied wine made with fragrant berry notes.
The juicy blueberry and raspberry flavors in Baco Noir will bring out the natural sweetness in roasted dishes, while smooth tannins help cut through any fat or grease.
This wine can develop a subtle smokiness after a few years of aging, making it a perfect match for roast meats like prime rib.
It's Not Easter Food Without Something Sweet
And, of course, any large meal wouldn't be complete without something sweet to finish it off.
Try pairing your dessert with our Late Harvest wine.
It's rich and full of honey and exotic fruit flavors. It pairs well with fruit-topped cheesecake, chocolate, ice cream, or even goodies from the Easter basket. Try with a chocolate bunny or marshmallow Peeps!
Whatever your taste buds desire this Easter season, we hope we inspired you to get creative.
Don't forget to pick up some of our wines from your local store or stop by our tasting room in South Hero before you start cooking. Happy feasting!