Maple is a flavor that brings a bit of delight to everyday dishes and desserts. The same goes for maple in cocktails. A little maple flavor in your cocktail is sure to please your taste buds.
At Snow Farm Vineyard, we're not only winemakers, we're also sugarmakers. Our Fox Hill Maple syrup is sold locally in Northern Vermont. For generations, we've been passing on the tradition of gathering sap from our maple trees, spending time together in the sugarhouse to boil sap into syrup, and then using maple syrup in as many recipes as we can!
Here are two original maple cocktail recipes we know you'll enjoy. These delightful drinks are made with our own Fox Hill Maple wine.
For even more maple cocktail recipes, read on!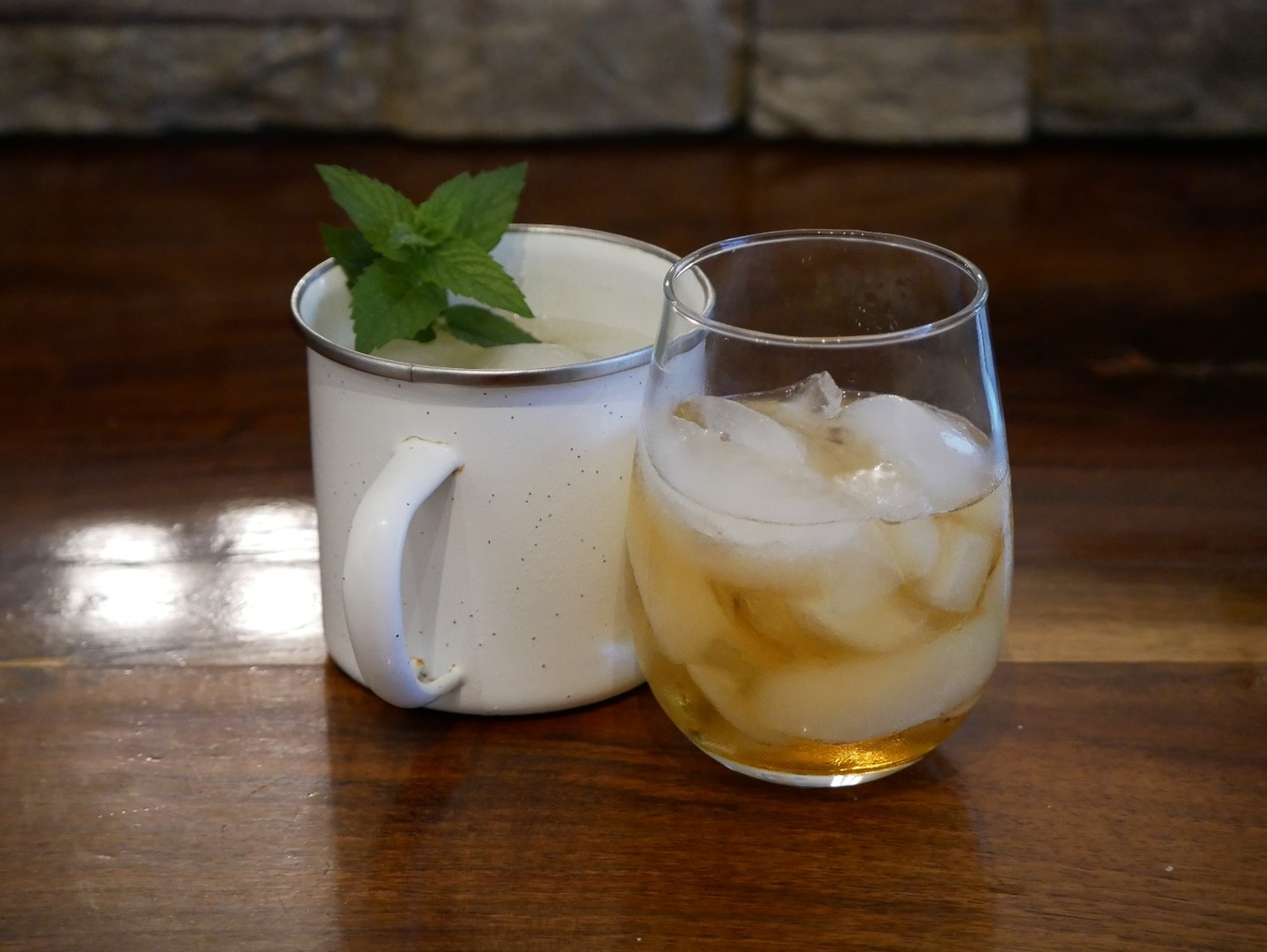 Tips For Making Maple Cocktails
Maple syrup can be used in place of simple or infused syrup for a richer more complex flavor in most cocktails.
Vermont maple wine goes well in earthy autumn-inspired drinks and you can try adding it to cocktails that use apple, pear, orange, and ginger flavors.
In the Maple Old Fashioned recipe below, instead of the water and sugar used in a traditional Old Fashioned, we used our Fox Hill Maple wine.
In the Maple Mule, instead of using brandy, we substituted our Fox Hill Maple wine.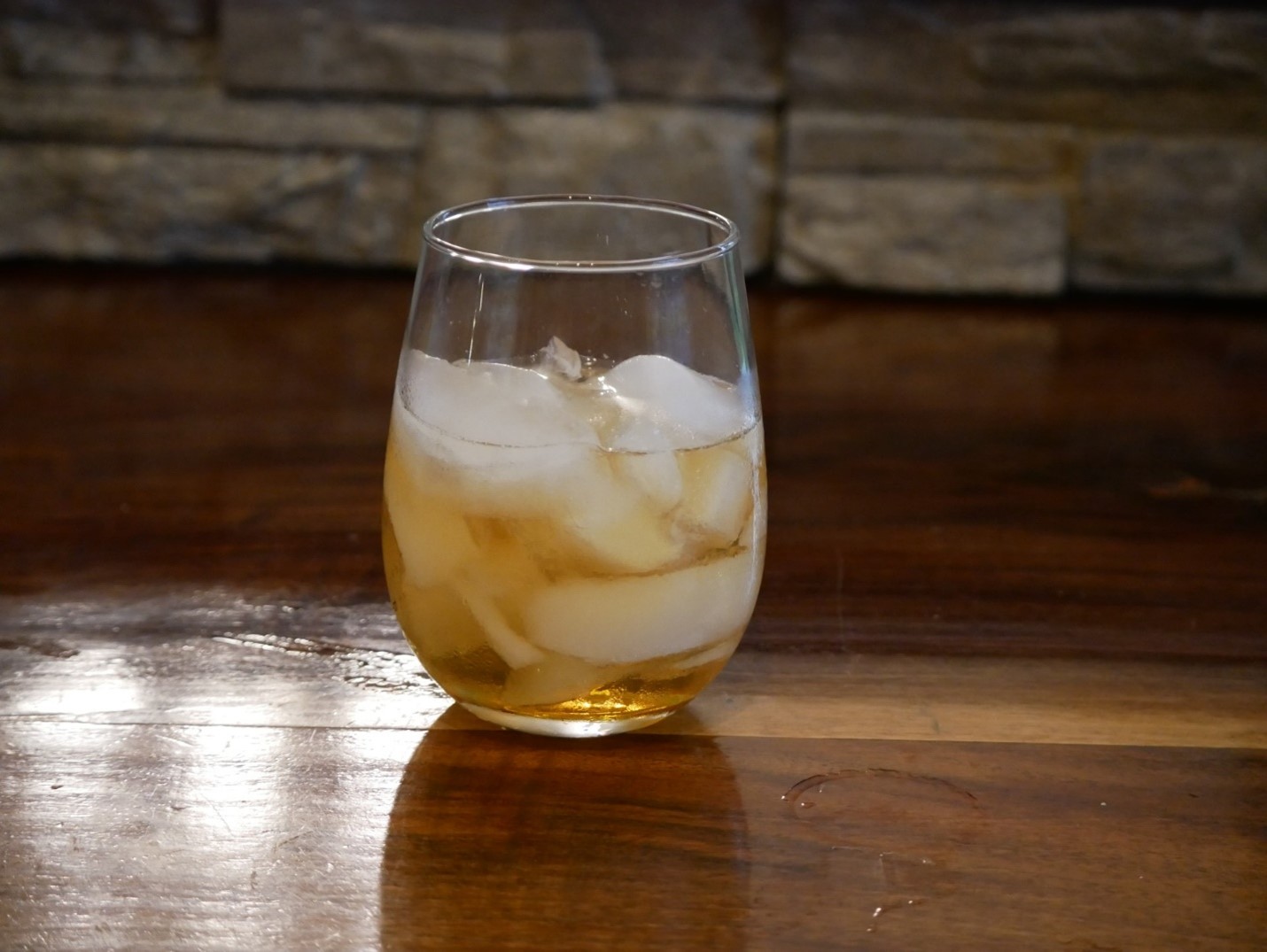 Maple Old Fashioned
Our Fox Hill Maple wine is a perfect Vermont treat by itself and truly shines when you use it to make a simple Old Fashioned.

Ingredients:
2 oz. Bourbon or Rye
1 oz. Fox Hill Maple
Orange peel
Maple syrup

Directions:
Pour the bourbon/rye over ice, add Fox Hill Maple wine. Garnish with an orange peel and drizzle syrup on top.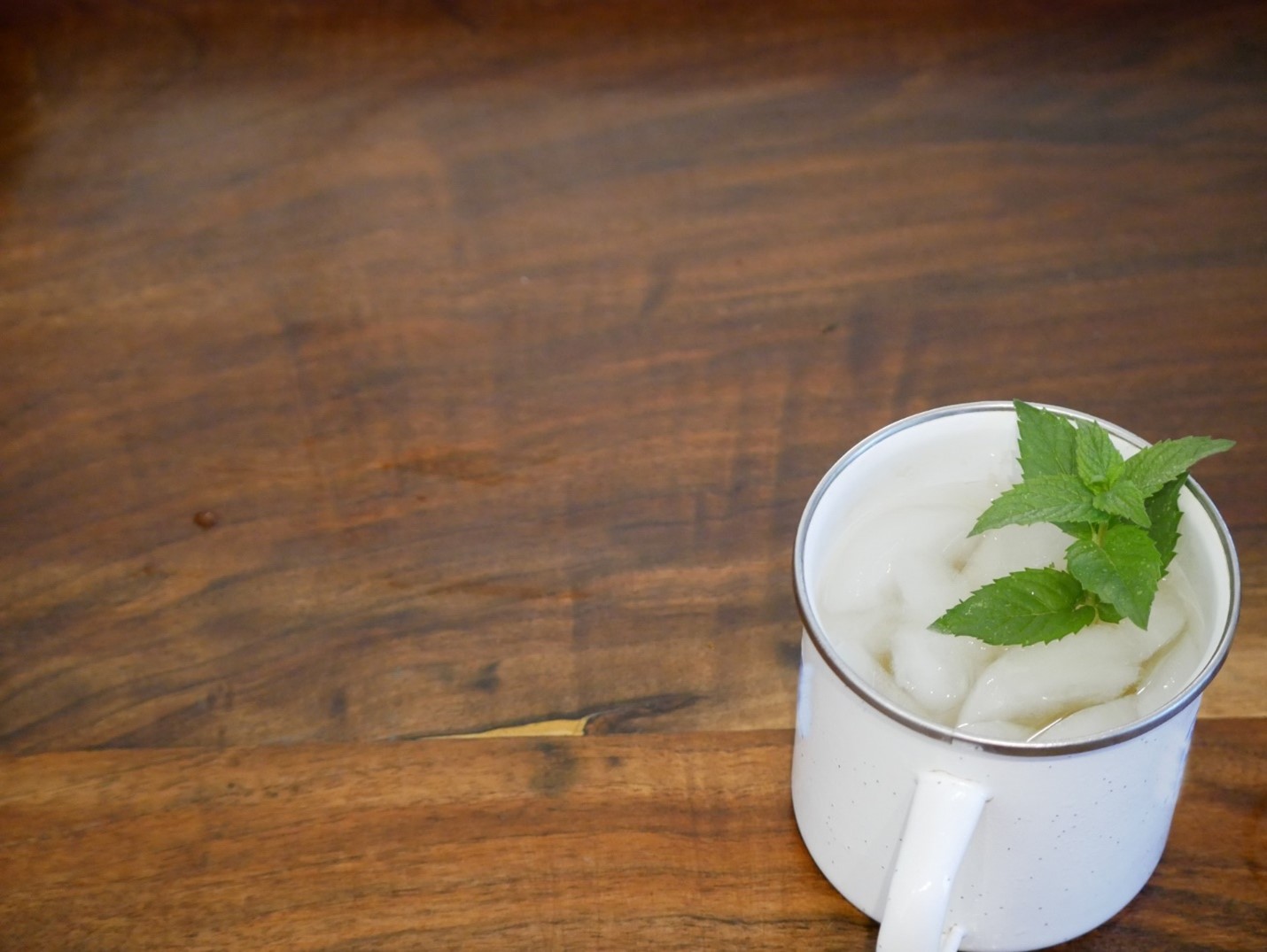 Maple Mule
Ingredients:
2 oz. Fox Hill Maple
2 oz. vodka
1 tsp. maple syrup
1 tsp. lime juice
Ginger beer, to top
Directions:
Mix the Fox Hill Maple, vodka, maple syrup, and lime juice in a mixing glass and stir. Fill a copper or tin mug with ice. Pour the mixture into the mug and top with ginger beer.
More Maple Cocktail Ideas

Maple Hot Toddy
This maple hot toddy from Epicurious is everything you need on a cold fall or winter day and seems like it should cure all your ailments. Shouldn't all hot toddys be made with maple syrup?
Maple White Russian
This maple white russian recipe from Vermont Distillers is like drinking maple coffee ice cream and uses ingredients from two local Vermont businesses - Catamount Vodka from Vermont Distillers and Metcalfe's Vermont Maple Cream Liqueur.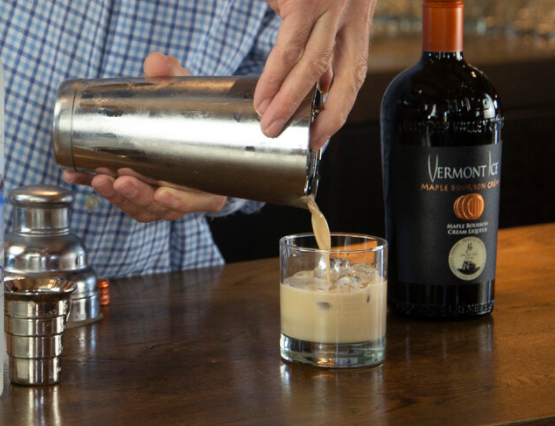 Maple Bourbon Mudslide


Boyden Valley Wine and Spirits in Cambridge, Vermont specializes in maple liqueurs. Their
maple bourbon mudslide
is the best of the best.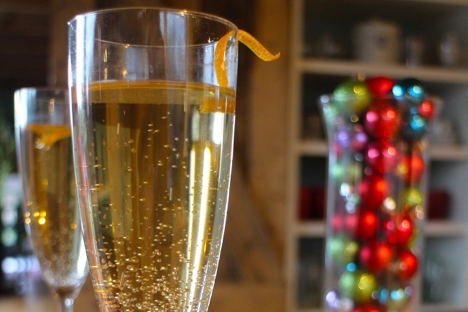 Champagne Maple Cocktail
We didn't think champagne could get much better, but adding a bit of maple syrup does the trick. Thanks to the Vermont Maple Sugar Makers Association for this sweet tip!
Let Us Mix Up Your Drink
We're not sure what the secret is, but Vermont maple syrup just seems to make everything, including cocktails, taste better. If you ever find yourself coming through South Hero, Vermont, stop by our family-owned vineyard for a tour and one of our signature drinks!
Enjoy your drink while exploring all we have to offer here including a self-guided vineyard tour and a short walk up to Fox Hill among our maple trees for stunning views of the lake, mountains, and valley below.