There are so many things to do in Grand Isle, Vermont. Don't limit your trip to Grand Isle to a day...stay for a week. The history of Grand Isle is rich, with an abundance of historical sites, agricultural locations, and, of course, Lake Champlain! Lake Champlain is Vermont's largest body of freshwater. Kayaking, bicycling, or visiting some farms is a great way to spend your time in Grand Isle, Vermont.
Ed Weed Fish Culture Station.
Established in 1991, the Ed Weed Fish Culture Station is owned and operated by the Vermont Fish and Wildlife Department. This hatchery raises fish using water sourced from Lake Champlain. There are six different species of fish that are raised with the intention of setting them free into the lake once they are fully grown.
The Fish Culture Station has aquariums and offers self-guided tours. There also is a Family Fishing Festival every June!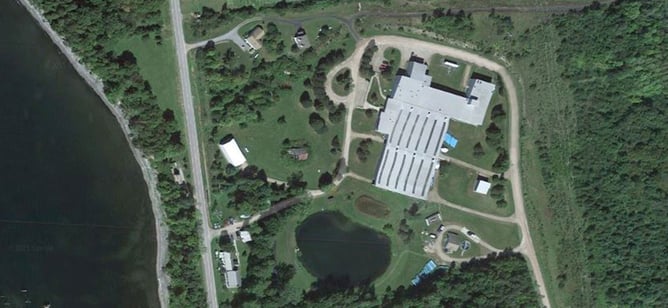 The Ed Weed Fish Culture Station is a Cool Thing to Do in Grand Isle VT, Kids Love It!
Hyde Log Cabin is the oldest log cabin in New England! "The cabin was built in 1783 by Jedediah Hyde, Jr., who surveyed the Grand Isle area with his father, Jedediah Hyde. Hyde raised ten children in this cabin, and it was subsequently owned and occupied by members of the Hyde family for 150 years. In 1946 it was moved to its present location, and has undergone several rounds of restoration. The cabin has been furnished with period appropriate items from the Hyde family and local families." (gihsvt.org). The Grand Isle Historical Society offers tours inside the log cabin on weekends from May through October.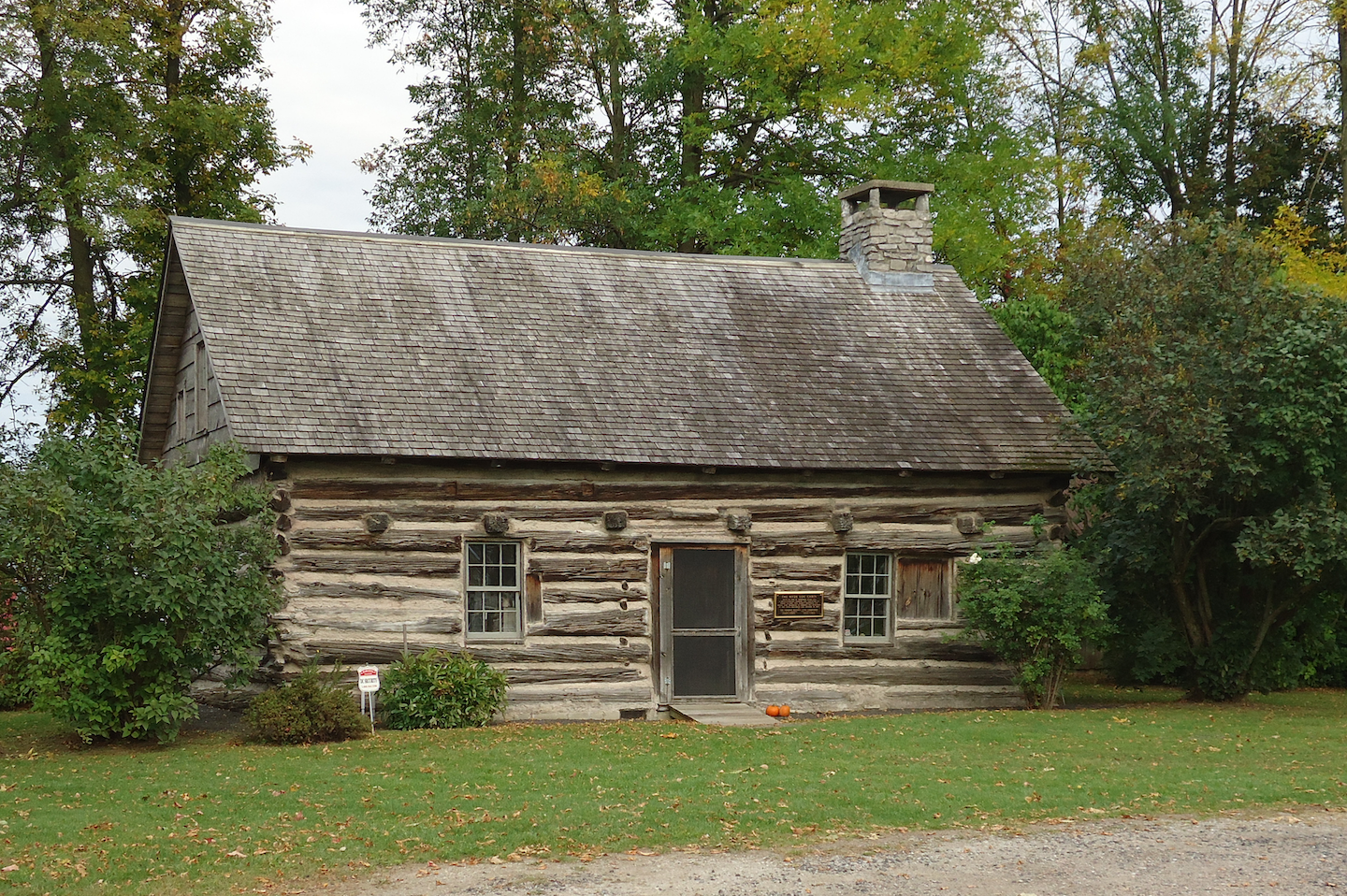 The Hyde Log Cabin is Another Cool Thing to Do in Grand Isle, Vermont!

Grand Isle State Park
Grand Isle State Park was ranked at the top as the most visited state park in Vermont! The park originally opened in 1959 and is currently 226 acres in size. It is a great place for day trips and camping. The park spans along Lake Champlain and offers ideal spots for swimming, canoeing, kayaking (bring your own or rent when you get there), fishing, and boating - in addition to hiking and bike trails. There is also a range of activities offered by the park, such as night hikes and campfire programs.
The park is close to both Burlington, Vermont, and Montreal, Quebec, Canada, making it a great in-between location if you want to explore other parts of Vermont or go up into Canada.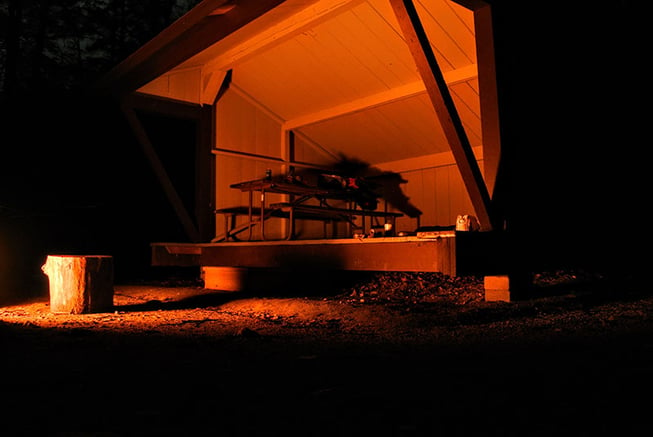 Imagine Yourself in this Lean-to at Grand Isle State Park - What a Great Thing to Do!
L

ake Champlain Bikeways
Lake Champlain Bikeways has over 1,600+ miles of bike trails, spanning throughout Vermont, New York, and Canada. It is a great resource if you prefer to adventure through a new location from the back of a bike! There are an array of interesting stops along the way, including "peaceful country roads, picturesque villages, breathtaking scenery, charming B&B's and inns, country stores and farmstands, bicycle tour outfitters, impressive historic sites and museums, lovely shoreline parks and campgrounds, convenient connections to passenger rail lines and ferry crossings, and access to numerous lakes and rivers." (champlainvalleynhp.org)
Photo of Trixie with a cyclist in the background of a Harry Barber Castle.
Of course, our favorite thing to do in Grand Isle, Vermont is to sip great wines and watch the world go by at Snow Farm Vineyard. We think that'll be your favorite too!