There is so much to see and do at Snow Farm Vineyard, Vermont's Oldest Commercial Vineyard that it is best to enjoy these things while snacking on some great Cheese. Vermont Farmstead Cheese Company provides us with some of the best cheese in the state. Nice wine pairings with the Cheddar and Alehouse Cheddar are Frontenac Gris Rose and Vermont Baco Noir. The tender cheddar bite and creamy smooth tastes of these Vermont cheeses make anyones tastes buds dance with joy.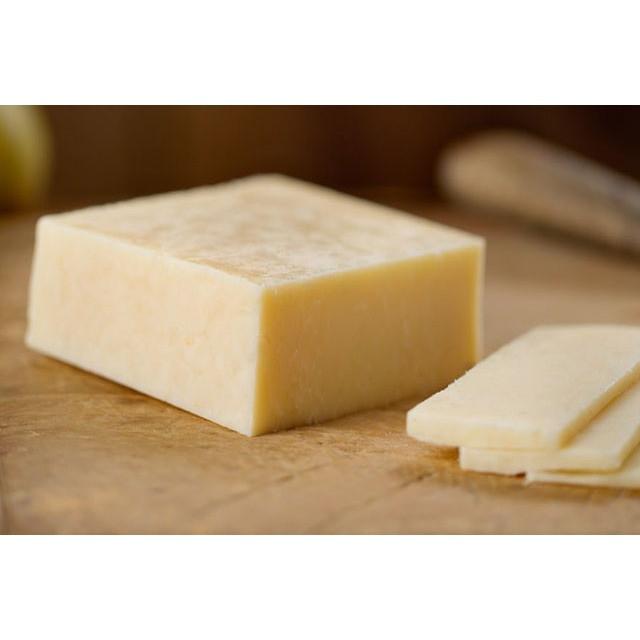 Vermont Farmstead Cheese Company
Alehouse Cheddar Description: "These Cheeses are made with two kinds of bream from Harpoon Brewery. An imported peg mill tears the curds giving them more surface area to really soak up the flavor of the beer. Our Alehouse Cheddar leads with a fragrant ale nose, has a flavorful balance of cheddar and nuts and ends with a strong hop finish." (Visit their page)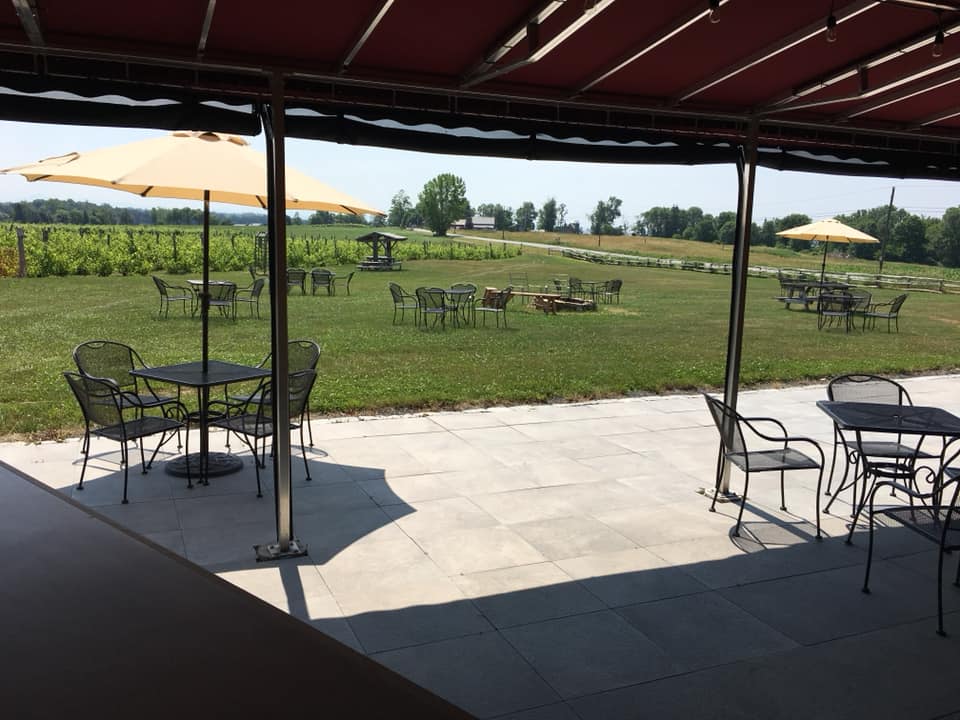 There is never enough to learn about taste and food and food origin and how to make the best combinations pair well together. The only way to experience it is to do the tasting and be creative with what inspires you to taste local. Grown from Vermont products are the best. A true cultivation of land and love with each bottle of Snow Farm Wine. Pair this with some top shelf Vermont Cheese and you will find yourself in a little bit of heavenly bliss in the Champlain Islands. Our patio and Awning area pictured above provide lots of outside seating with umbrella tables and chairs in the lawn area and picnic tables stretching right out into the vines. Come for a visit to taste with us.