Vermont hiking is known for its iconic peaks, but there is also great hiking to be found in the Champlain Islands! In North Hero, a sweet hiking trail is located off the beaten path on the West Shore of North Hero Island.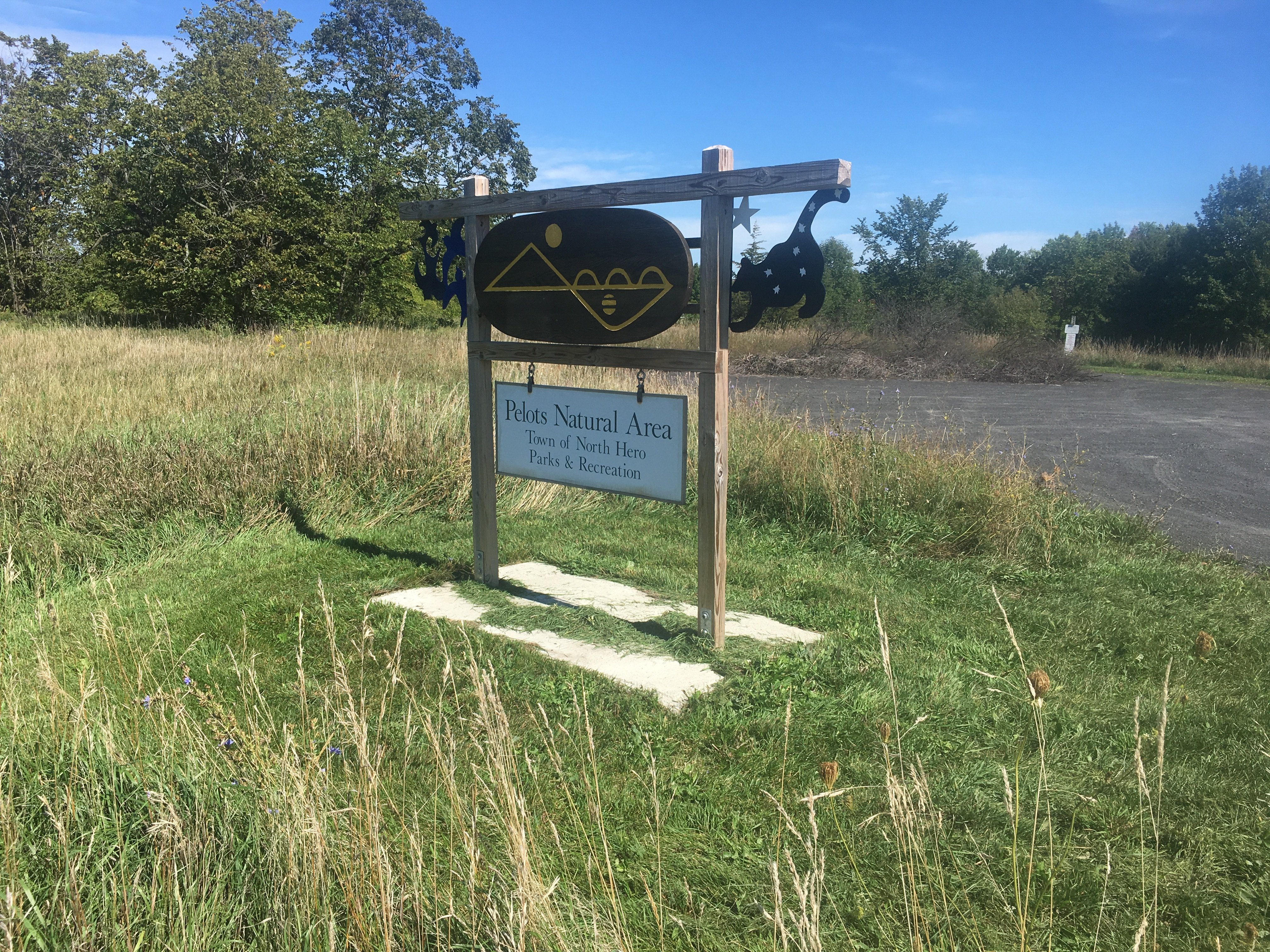 The Pelots Natural Area has a trail network to explore. Go for a hike through fields, a deciduous forest full of sugar maples, and a cedar grove. There is lots of different wildlife to see. The trail is moderate- to-easy and has three loops totaling 3 miles.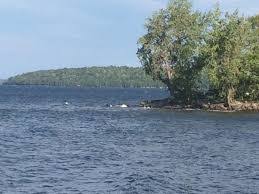 Wildlife you might see along the trail includes osprey, great blue heron, hawks, ducks beavers, and lots of turtles. The Champlain Islands' habitats are diverse and welcoming to waterfowl, birds of prey, and amphibious creatures.
Vermont hiking in the Champlain Islands.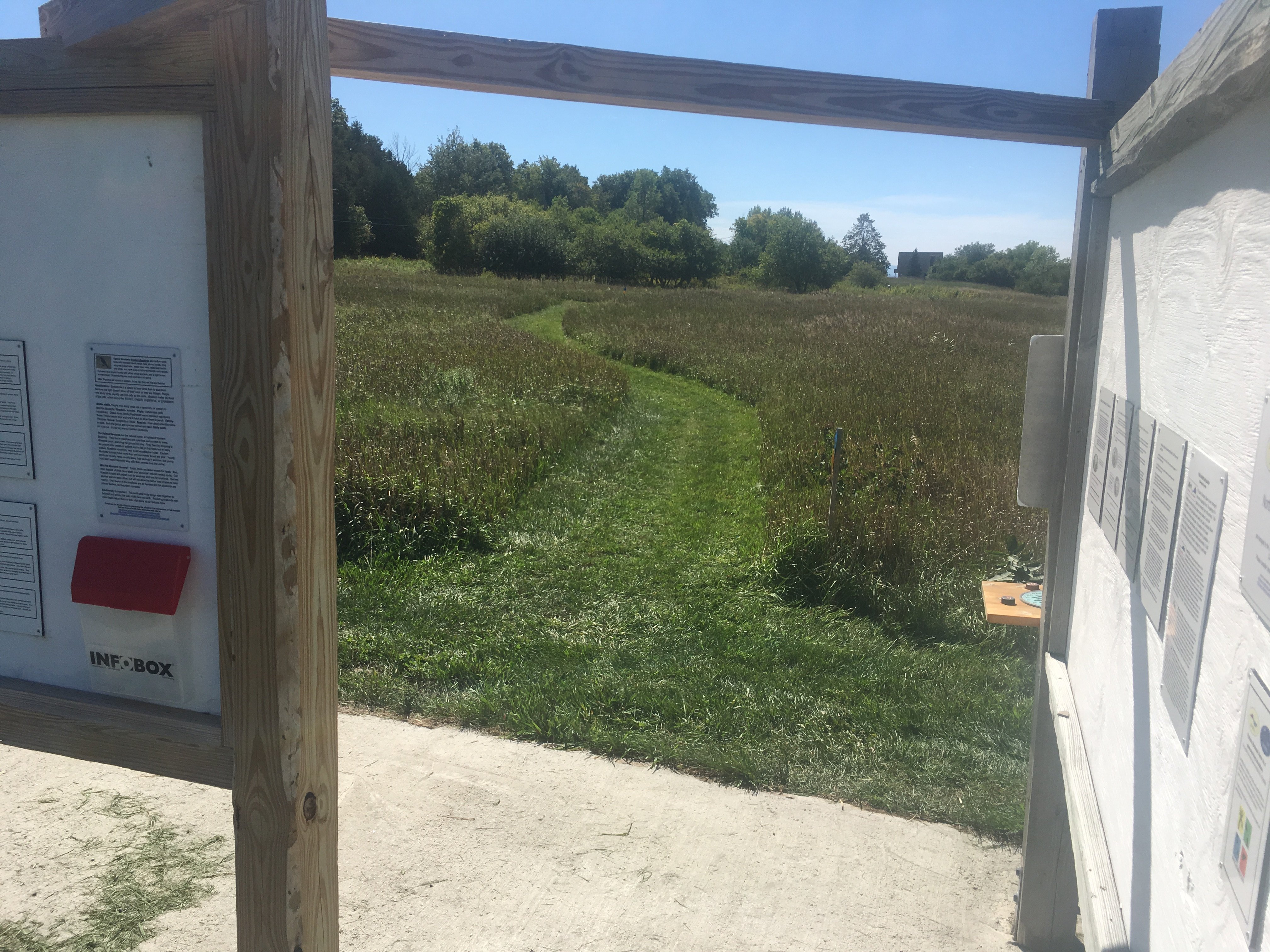 The west-facing view from Pelots Point Natural Area looks out over Isle La Motte. If you're looking for a unique location to go hiking in Vermont, try Pelots Natural Area. The trail head parking lot is located at 1256 Pelots Point Rd, North Hero, Vermont.
Enjoy a hike along the beautiful shores of Lake Champlain and then drop by the Vineyard for an after hike refreshment! We're very close by.
Posted by Nick Lane