If you're looking for a place to vacation that has plenty of opportunities for outdoor activities, stunning landscapes, and quaint small towns, Vermont is the perfect spot. Here are 10 ideas to get you started on planning your trip. Whether you're looking for a rural escape or a more urban adventure, Vermont has something for everyone in every season.
Burke Mountain
Burke Mountain Resort is a ski resort and hub for mountain biking known for its breathtaking views and remote location. Bring your bikes and hit up the Kingdom Trails Network for some of the best mountain biking in the state. Or, visit in the winter and experience some of the best ski trails in the state.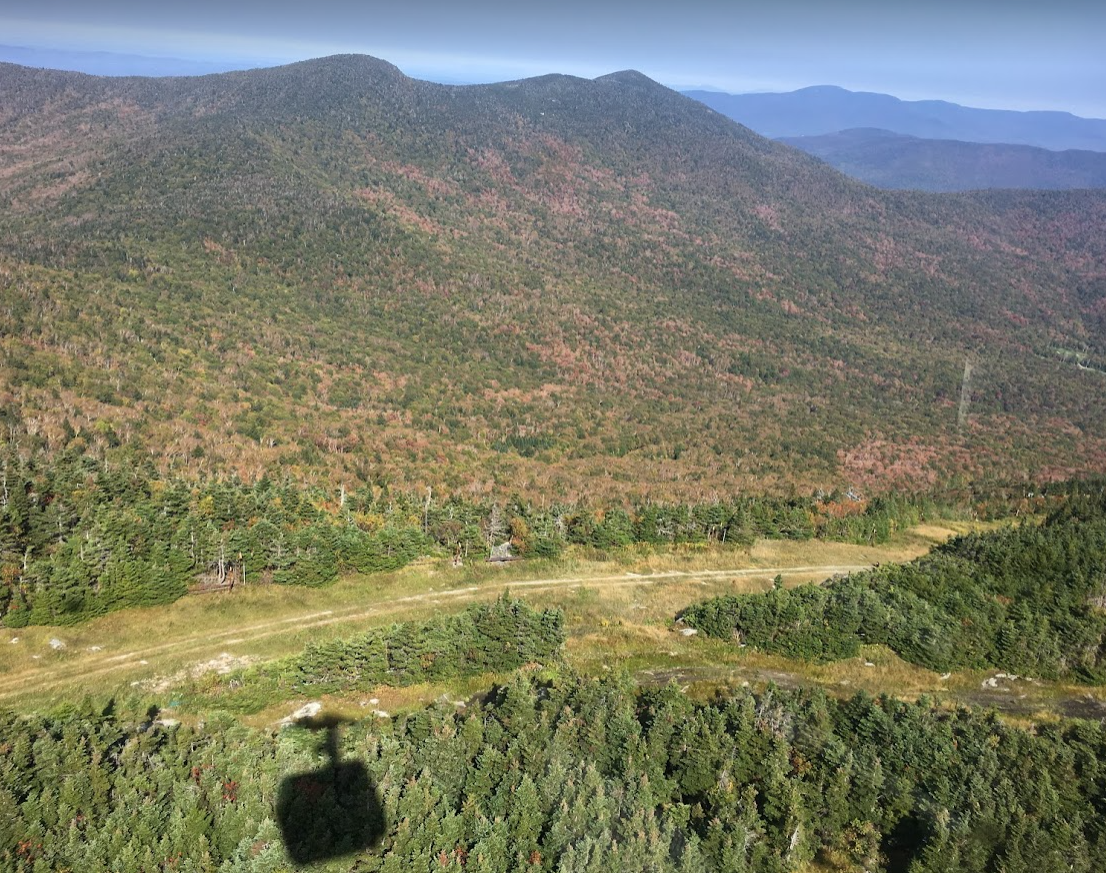 Jay Peak
Jay Peak is the northernmost ski resort in Vermont and has earned the reputation of being the place where only the toughest skiers and riders go to find challenging slopes. A stone's throw from Canada, Jay Peak boasts the most snow in the state and the only indoor waterpark, along with an indoor ice skating rink. During the warmer months, the disc golf course, golfing, mountain bike trails, hiking, and gondola rides are popular options.
Lake Willoughby
Surrounded by steep cliffs and mountainous peaks, this lake was carved out by glaciers and is the deepest in Vermont. It's known for its crystal clear waters fed by underground springs and the mysticism that surrounds it spawning from the wonder you feel when you're looking upon it. Fishing, hiking, swimming, kayaking, and canoeing are all popular at Lake Willoughby. There are plenty of places to stay nearby from campsites to cabins and inns.
Manchester
Manchester is a quintessential romantic Vermont town in the southern part of the state, complete with white steeple churches and colonial architecture. The population is about 4,000 people and so it feels like a pleasantly busy town with plenty of things to do including visiting local breweries, shops, and restaurants or going golfing, hiking, horseback riding, or to the nearby Bromley Mountain Adventure Park.
Peacham
Peacham is the spot to go to enjoy the foliage in Vermont. Settled in 1776, it's a postcard-perfect town that's said to be the most photographed town in Vermont. With a population of about 700 people, it's also the place to go if you want to be off the grid and feel like you've left behind the busyness of modern life.
Smugglers Notch
Smugglers Notch is nestled in the Green Mountains in the town of Jeffersonville. The winding road through the notch is open during late April until the snow flies and it becomes impassable. Smugglers Notch Resort is best known for hiking trails, mountain biking, kayaking, horseback riding, zip line, alpine slide, and outdoor water parks. In the winter, snow sports, sleigh rides, spa treatments, and more can be enjoyed at the resort.
Shelburne
Just a short drive outside of Burlington, Vermont's Queen City, you'll find the lakeside town of Shelburne. Shelburne is best known for Shelburne Farms, Shelburne Museum, and the stunning lake access and views from Shelburne Bay Park. Shelburne is a perfect starting point for a visit north to Burlington or south on Route 7 to explore the views of the Adirondacks and other quaint towns like Vergennes.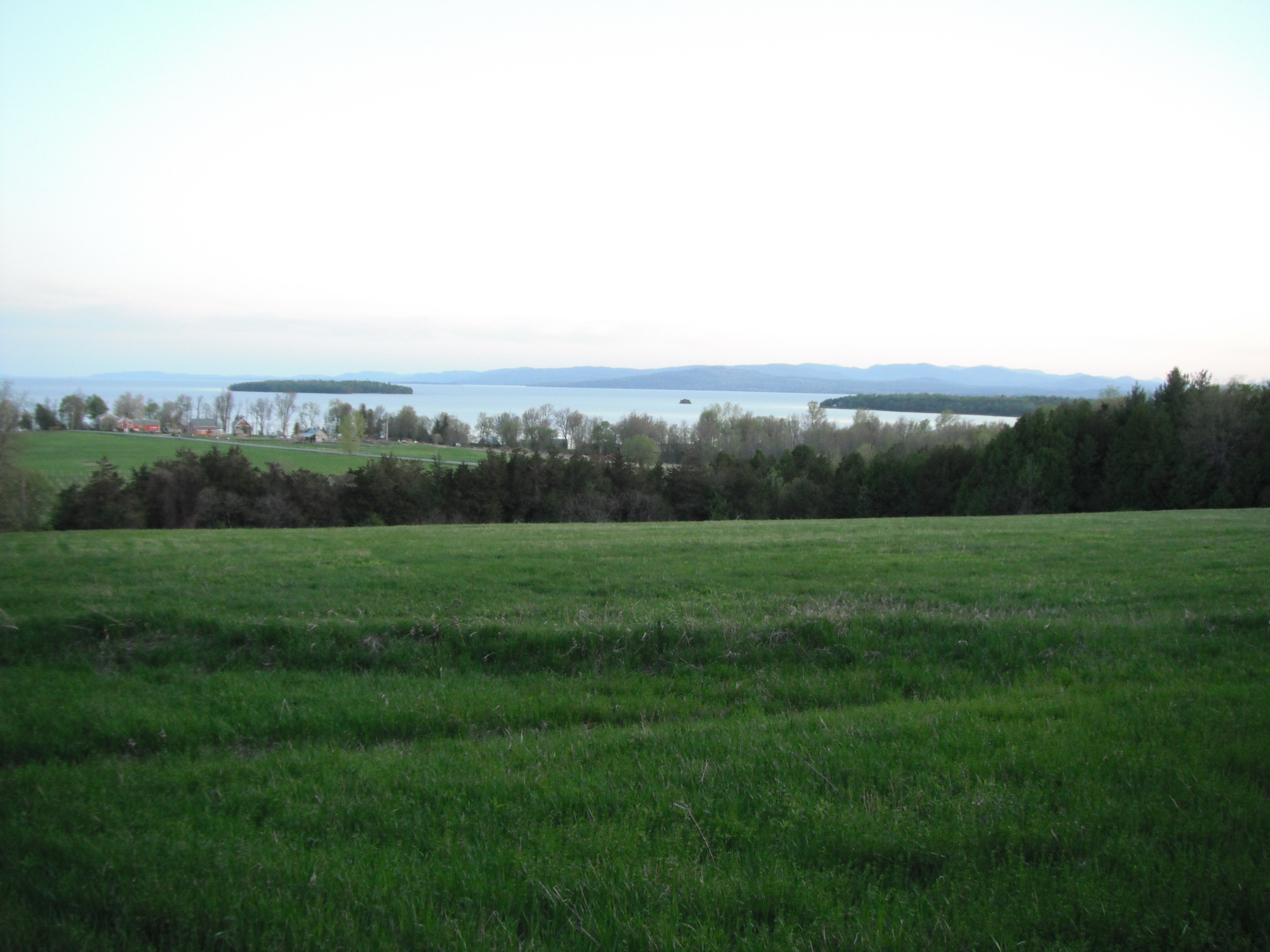 The Lake Champlain Islands
You'll find a slower pace and island mentality when you visit the Champlain Islands located within Vermont's largest lake. The people here are friendly, and the food and drink are plentiful. You'll find lots of lakeside options to stay, a vast network of cycling and walking trails, along with the longest-running vineyard in Vermont, orchards, breweries, farmer's markets, and great restaurants.
The Mad River Valley
Home to Sugarbush Resort and Mad River Glen, the Mad River Valley is a snow-sport lover's dream. In the summer, you'll also find plenty to do with the famous Warren swimming holes, golfing, mountain biking, and hiking.
Woodstock
The Woodstock area is full of hidden gems and old New England architecture. Be sure to visit Billings Farm and Museum, a working dairy farm and cheesemaking facility. Nearby is the Montshire Museum, King Arthur Flour, and plenty of opportunities for hiking, scenic drives, and visits to local shops.
Make the Most of Your Vermont Vacation
Vermont is a nature lover's paradise, with plenty of opportunities for outdoor activities no matter what time of year you visit.
The landscapes are stunning, and the small towns are charming and welcoming, including the town we call home: South Hero in the Champlain Islands. We'd love to host you at Snow Farm Inn where you'll enjoy our lakeside property and get a taste of the Champlain Islands at our vineyard and winery just down the road.
Posted by Nick Lane