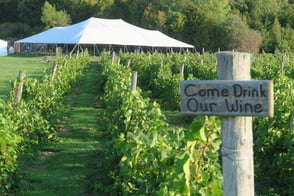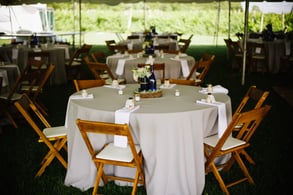 We were so excited to work with Nick and Cara as they were dreaming of having their perfect day. Cara and Nick are Vermonters and they wanted to have their family and friends celebrate in the Champlain Islands. As Vermonters, their family and friends lived close by so Snow Farm Vineyard is the perfect place for their Vermont Wedding. The Vineyard has some great places for the ceremony to be held.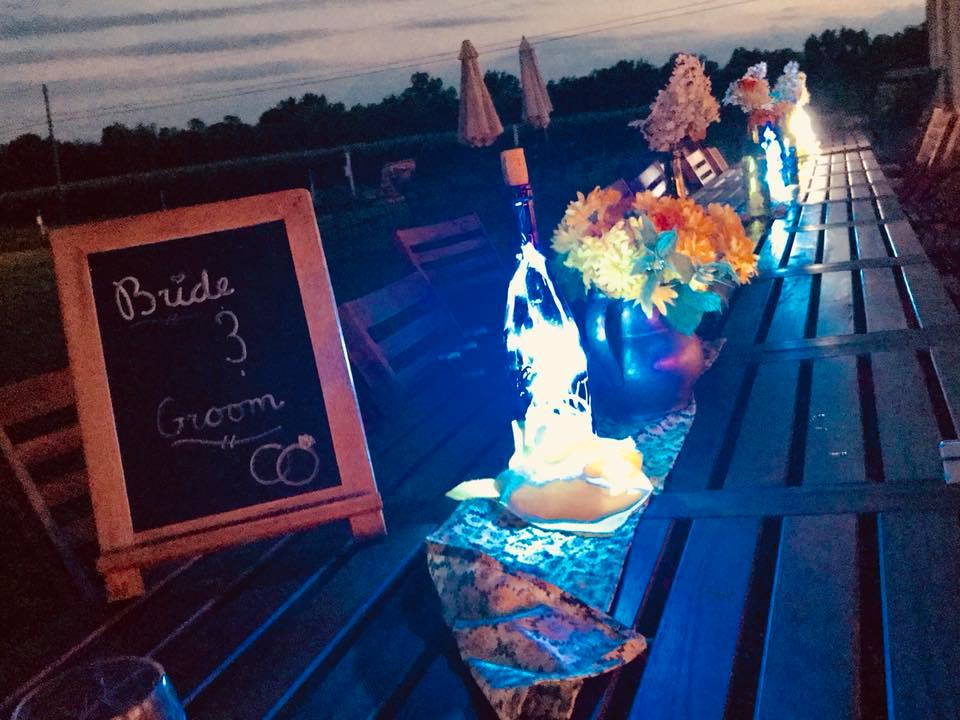 A beautiful Vermont Wedding evening at Snow Farm Vineyard
They chose to have their Vermont wedding celebration held by the lake in the backyard of the Crescent Bay Farm Bed and Breakfast. The bed and breakfast is full of guests for the wedding.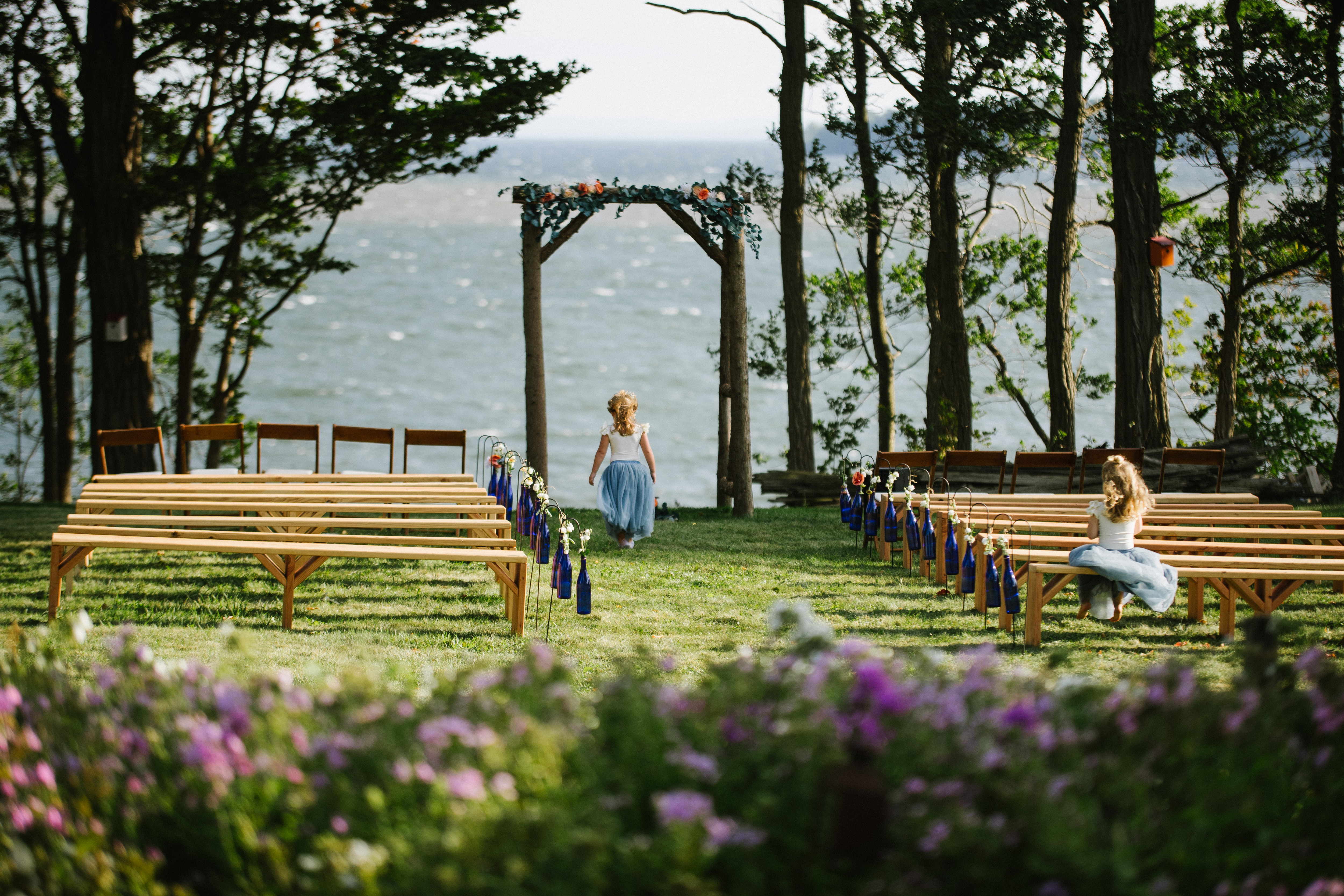 Vermont Wedding ceremony overlooking Lake Champlain - Photo Credit: Andy Duback
The Vermont Room in the bed and breakfast is the perfect place for the bride to get ready before walking out toward the ceremony site.
The picture above shows Lake Champlain in the background and gorgeous benches provided by Snow Farm Vineyard for the ceremony.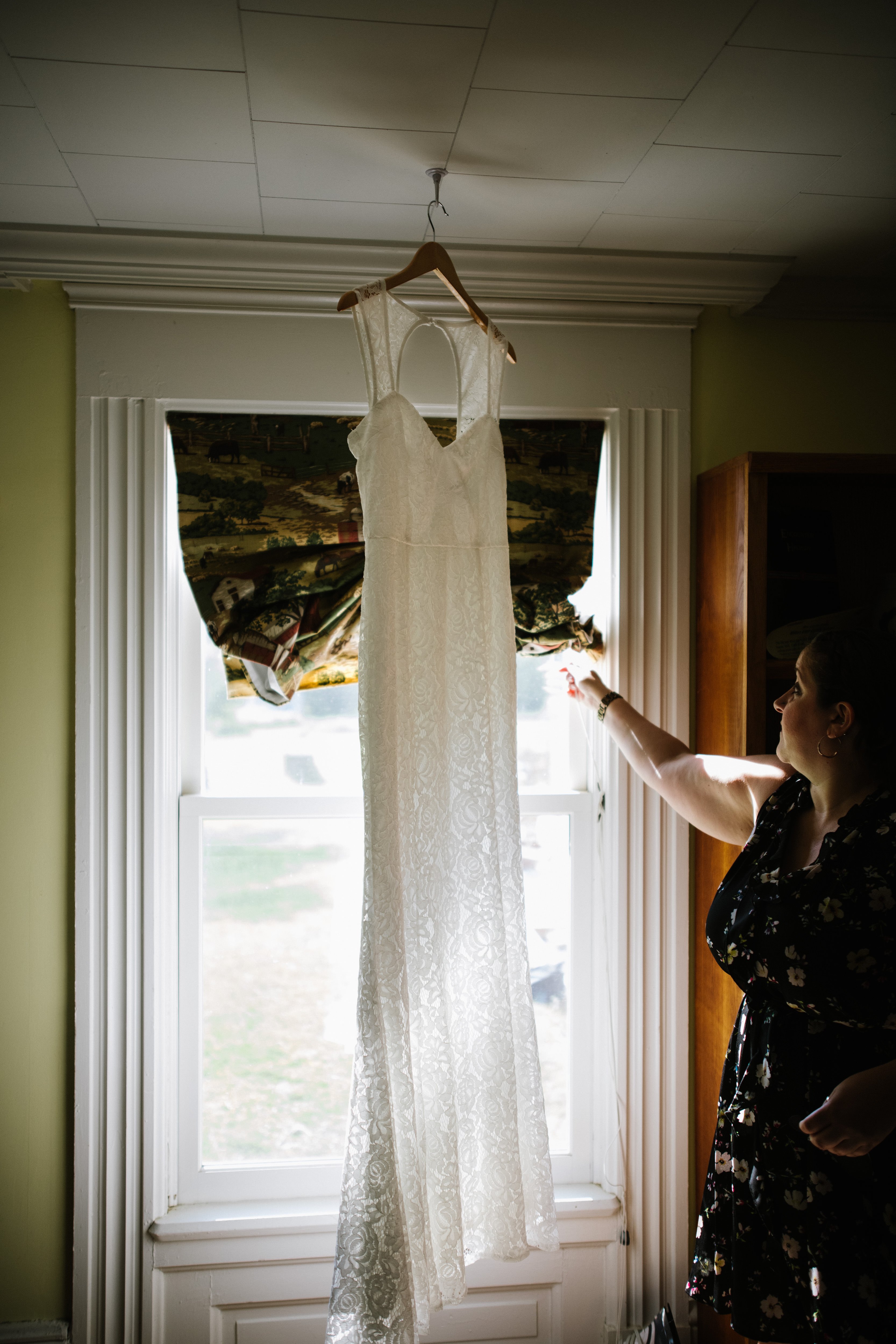 Getting Ready for her perfect Vermont Wedding Photo Credit: Andy Duback
Everything comes together beautifully at Snow Farm Vineyard!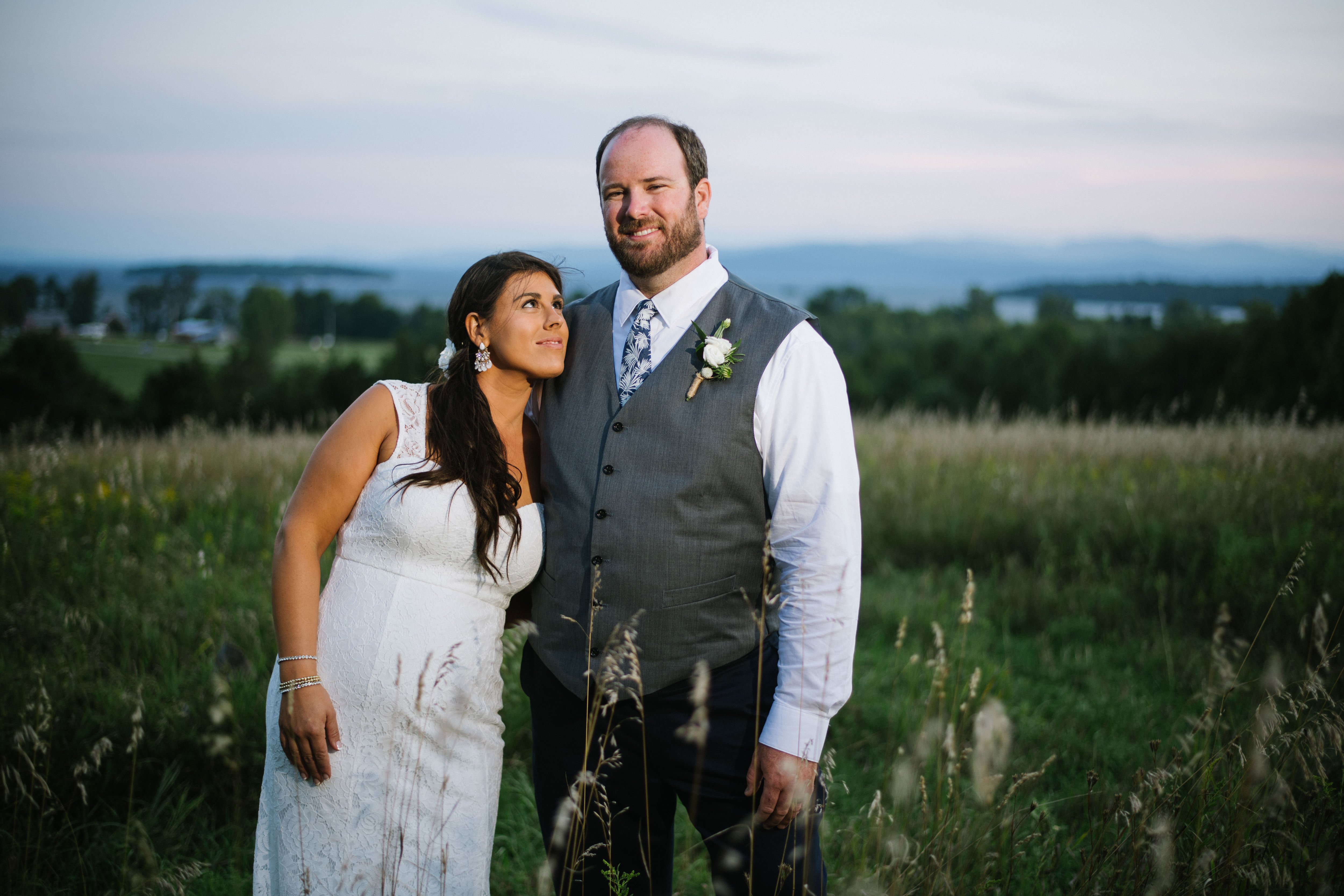 Our very own Nick and Cara enjoyed their Vermont Wedding at Snow Farm Vineyard Photo Credit: Andy Duback
There is a little secret about gathering good luck when getting married on a farm in Vermont, and that lends itself well to getting together with family to celebrate such a fantastic time at a special place. Nick and Cara had a great day at their Vermont wedding celebration. Looking forward to many anniversaries at Snow Farm Vineyard.