If you're visiting Vermont, what better way to experience the state than by enjoying local food and drinks? For decades, the small New England state of Vermont has been perfecting the art of growing grapes and making wine. Today, you'll find over 20 different wineries each with its own unique methods of winemaking.
Choosing the right winery to visit for your next trip to Vermont won't be easy, but fortunately, there are a few things you should keep in mind.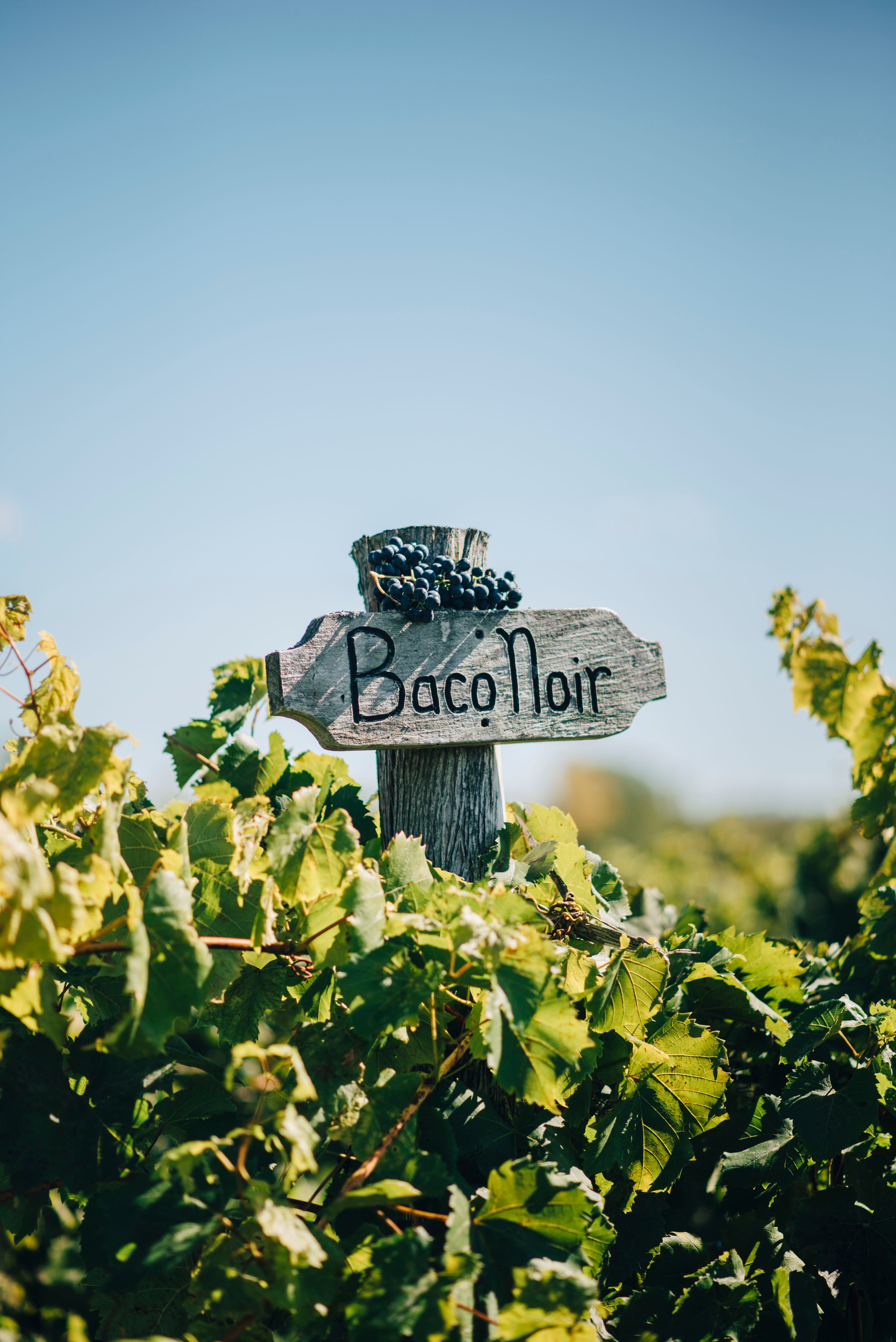 Find a Winery and Vineyard
Wineries are known for their unique styles of wine; however, not all wineries are vineyards.
Snow Farm Vineyard is an estate vineyard with acres of vines to explore. Estate vineyards grow the grapes they use in the winery, unlike others that purchase their grapes from outside sources and have limited grapevines on-site.
Choose a place where you can be surrounded by expansive grapevines and see the winemaking process from start to finish. At a vineyard, you'll find plenty of space to spread out and can avoid crowded tourist traps.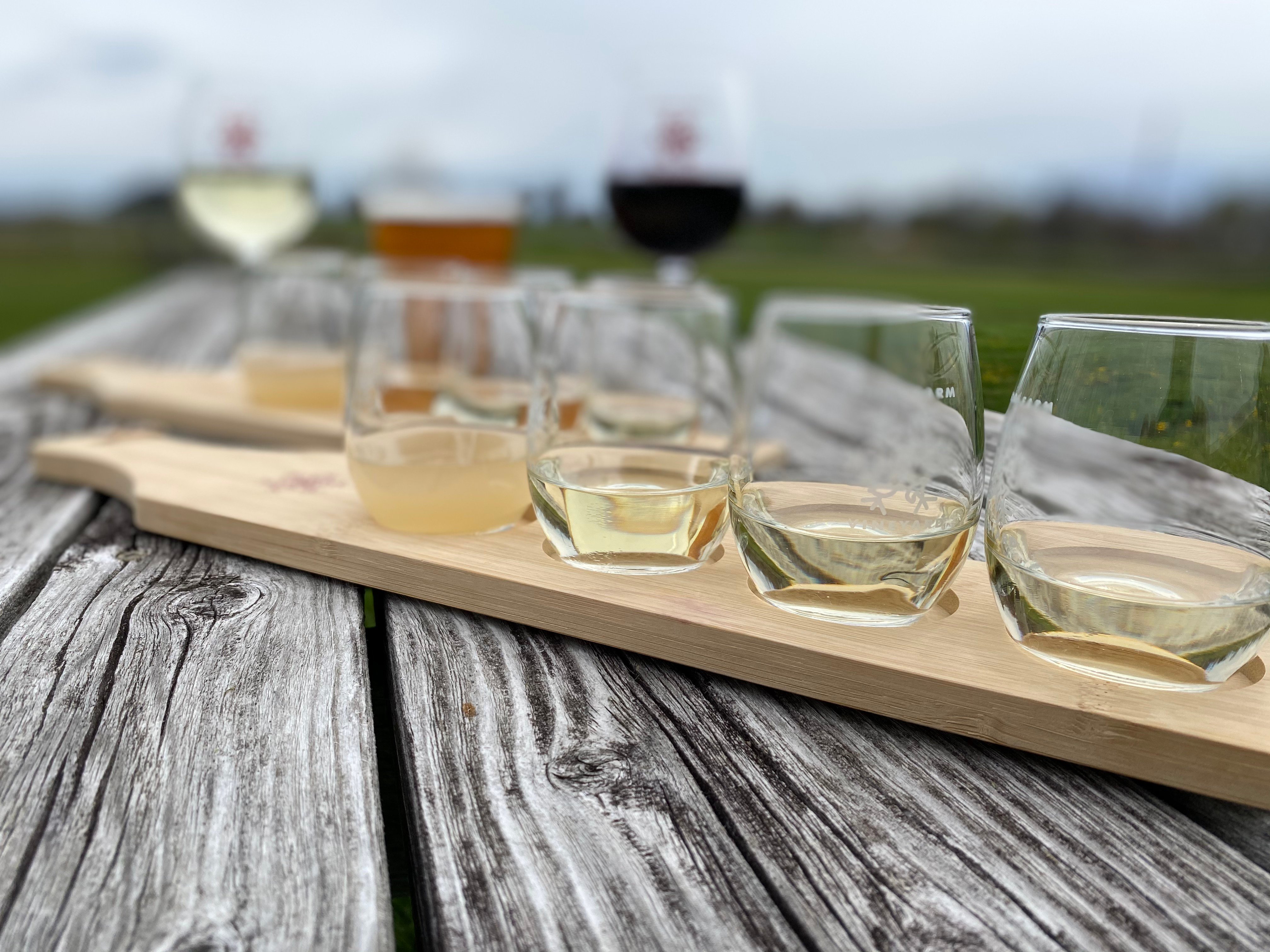 Be Sure to Get a Wine Flight
Often when you look at a wine list it can be overwhelming, if you've never tried the wines before and you're not a wine expert. Wine tastings make it easy to find something you love!
You can choose from four or eight wines to create your customized wine flight at Snow Farm Vineyard. You'll receive a menu with checkboxes next to each wine where you can read the wine description and mark each of your choices.
Satisfy your tastebuds with a wine flight of small-production craft wines.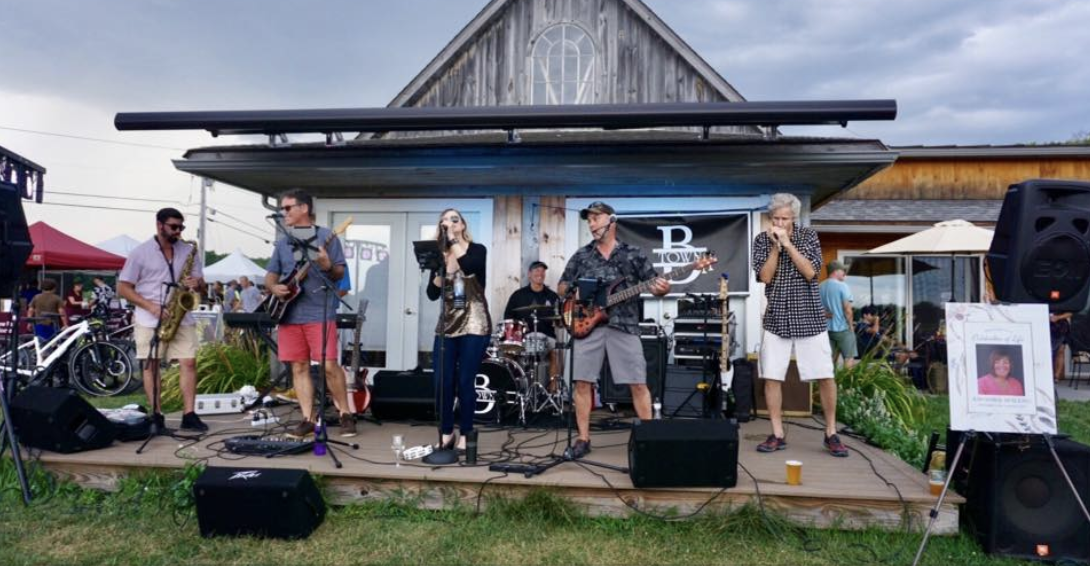 Enjoy Live Music and Special Events
From concerts to art workshops, to farm-to-table dinners, vineyards often host special events for the public.
On Thursday evenings from June through August, Snow Farm Vineyard offers free outdoor concerts with food vendors on site. Enjoy local music with your local wine! Learn more about concerts and events at Snow Farm Vineyard.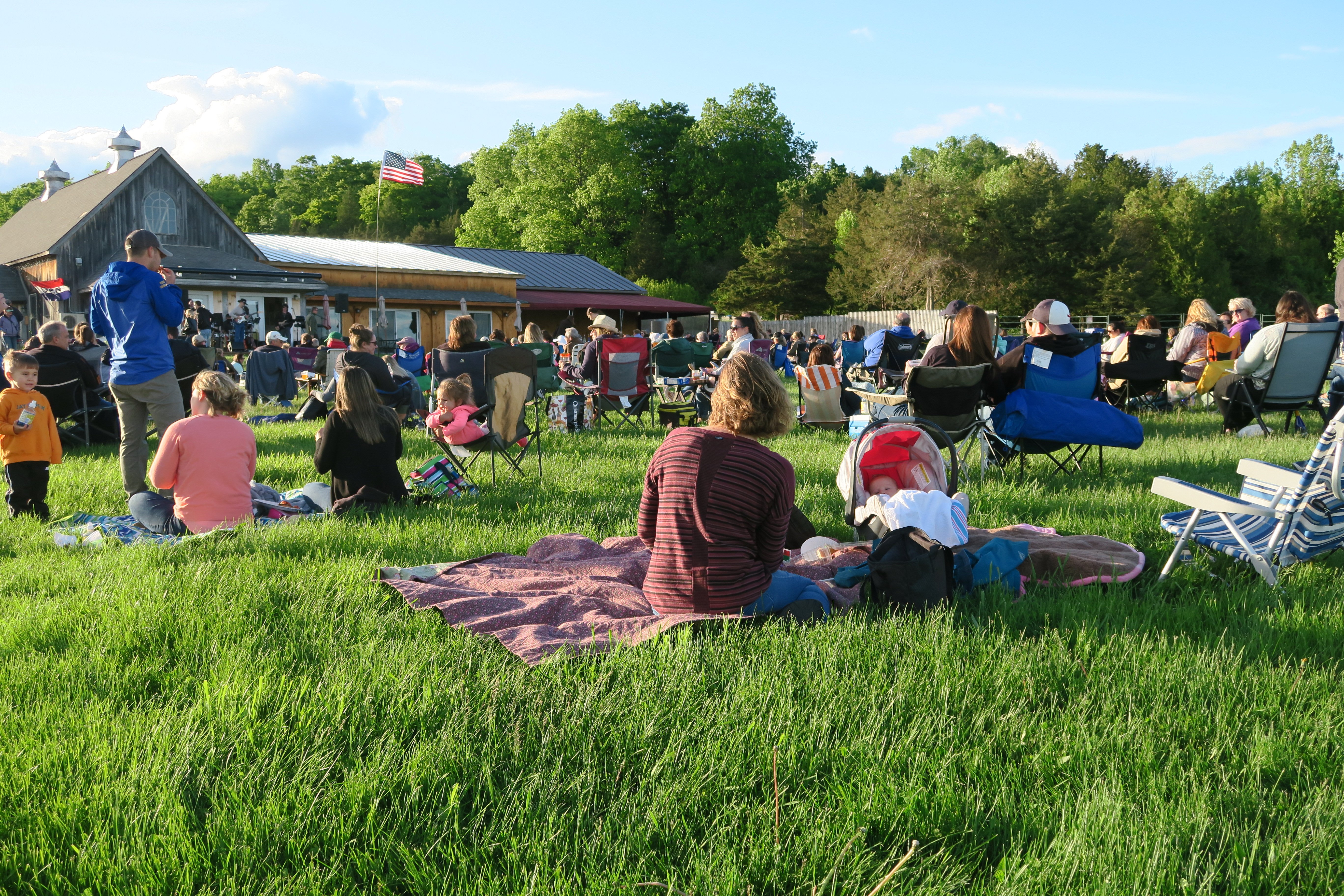 Plan a Picnic
Many vineyards won't mind if you bring a picnic lunch to enjoy with the wine you buy, but it's best to call ahead.

At Snow Farm Vineyard picnickers are always welcome. If you're heading to Snow Farm, check out Keeler Bay Variety for fantastic deli sandwiches to go and more. Don't miss Wally's Place for amazing fresh bagels, breads, coffee, and baked goods.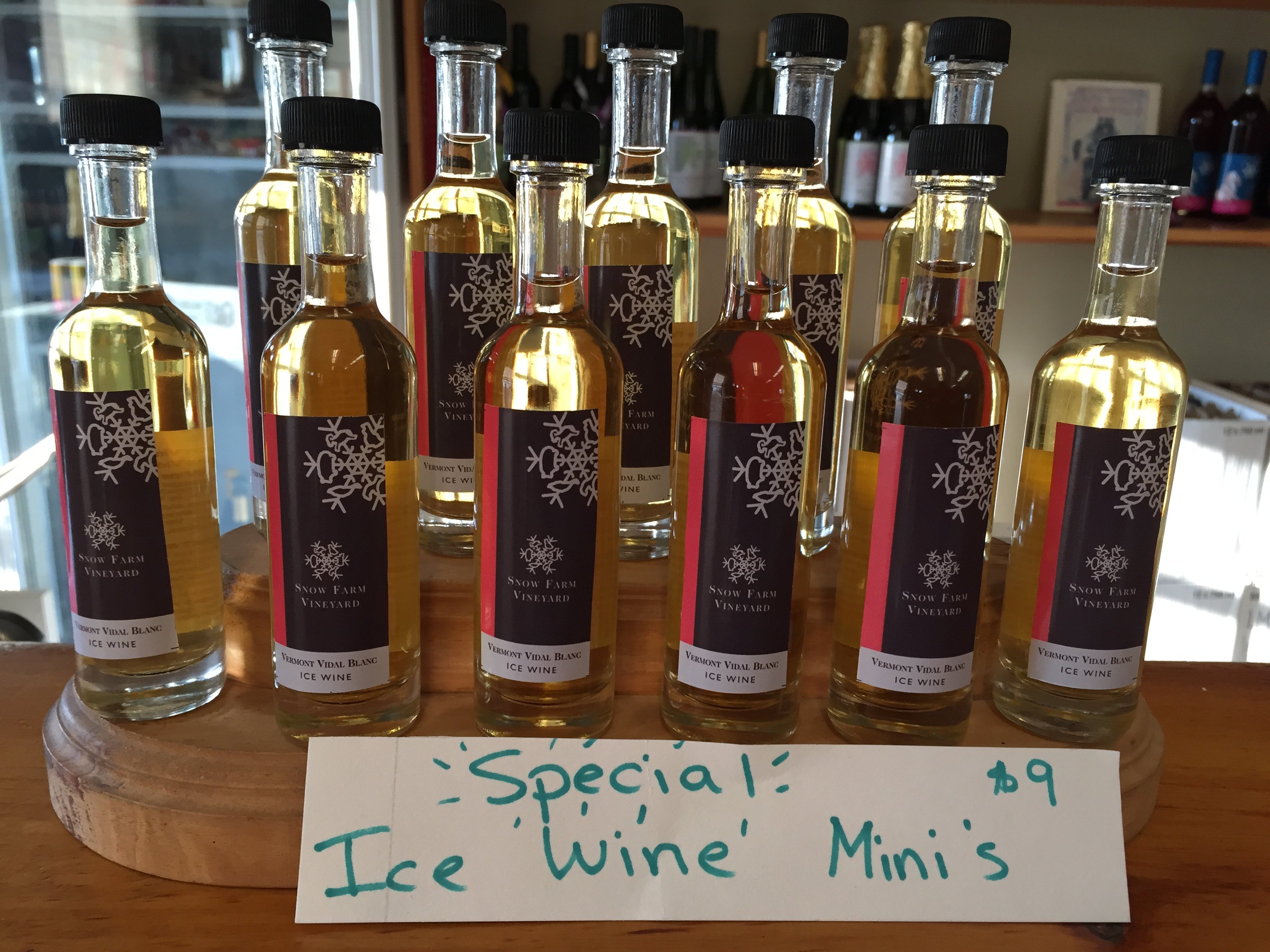 Don't Forget to Try the Ice Wine
You can't leave Vermont without trying the ice wine. Vermont is one of the few regions in the world where ice wine can be made because of the climate. This delicious dessert wine is made when the grapes are plucked from the vine while frozen. The sugar becomes concentrated and creates a sweet, flavorful wine you won't experience anywhere else.
At Snow Farm Vineyard, we offer ice wine mini bottles as well as 187ml and 375ml bottles. The perfect gift to take home after a visit to Vermont!
Stop in to Snow Farm Winery & Vineyard in South Hero today to try our local wines and walk the vineyard. You can also order our wines online and find them in stores across Vermont.