'Tis the season for holiday parties, and nothing says "festive" quite like a delicious wine punch. This recipe combines two of our favorite things—sparkling wine and port—to make one amazing concoction. Not only is it easy to make, but it's also sure to be a crowd-pleaser. So grab a bottle of our Snow Trip Pétillant Naturel and our Fortress Red Port, and let's get started!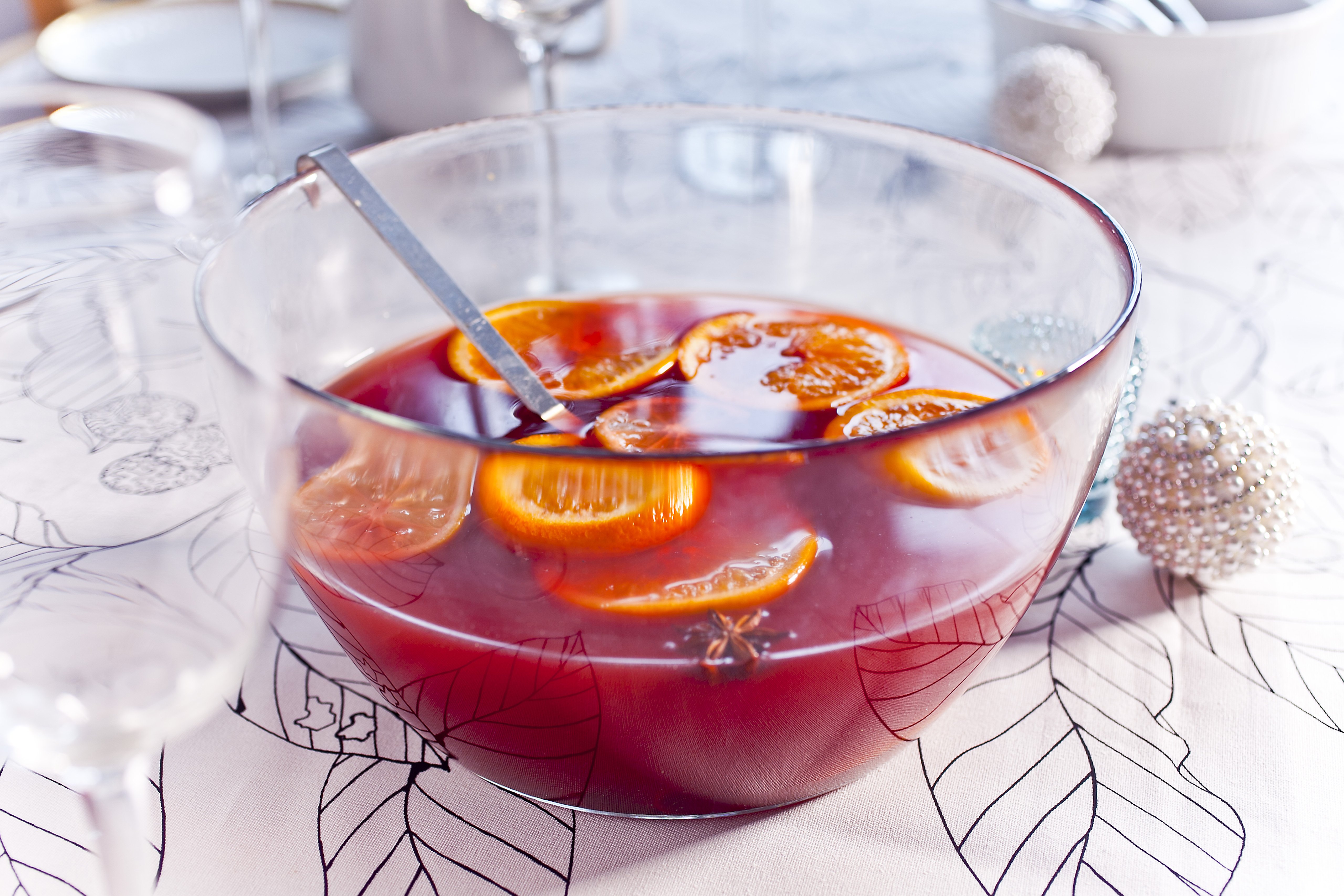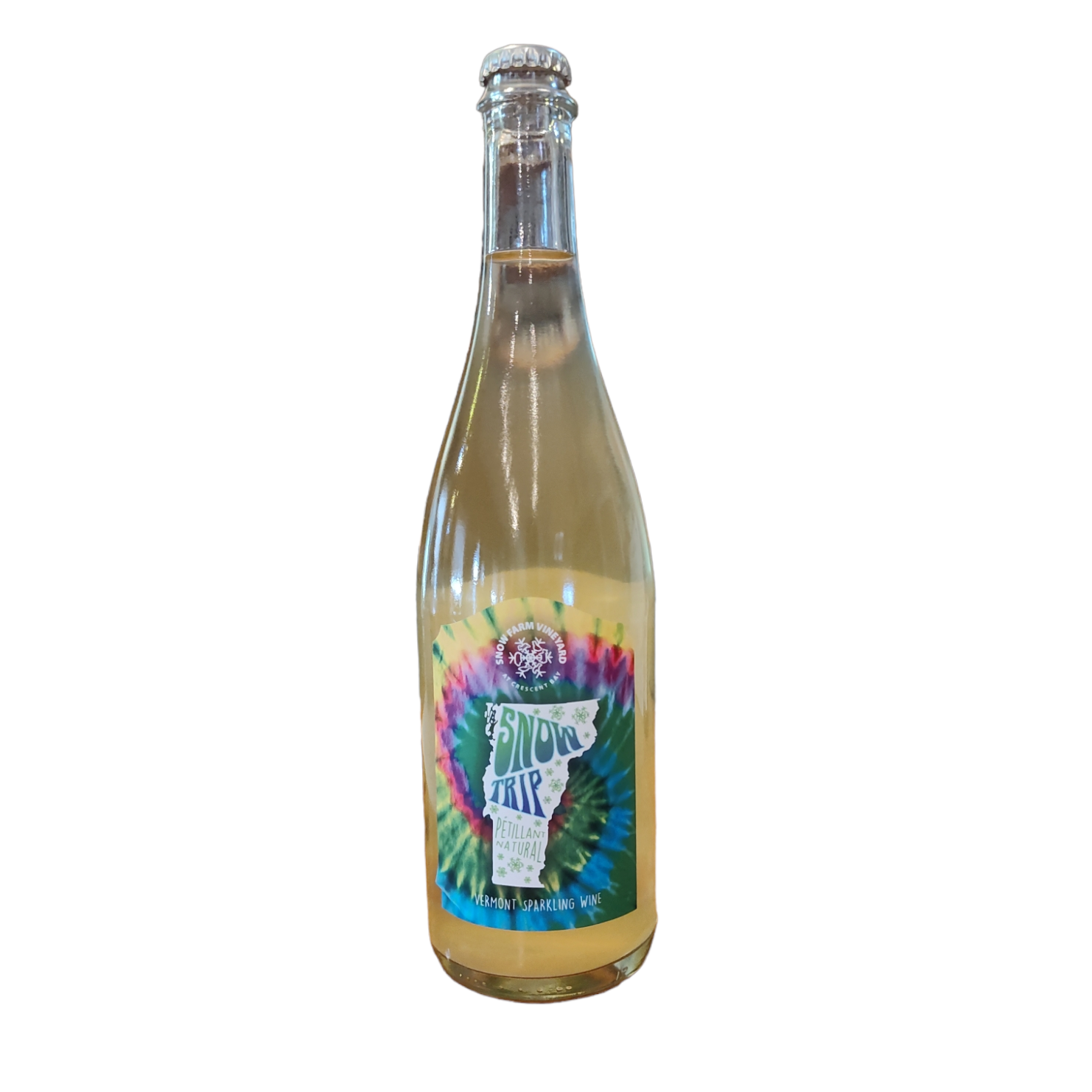 Snow Farm Vineyard's sparkling wine, Snow Trip.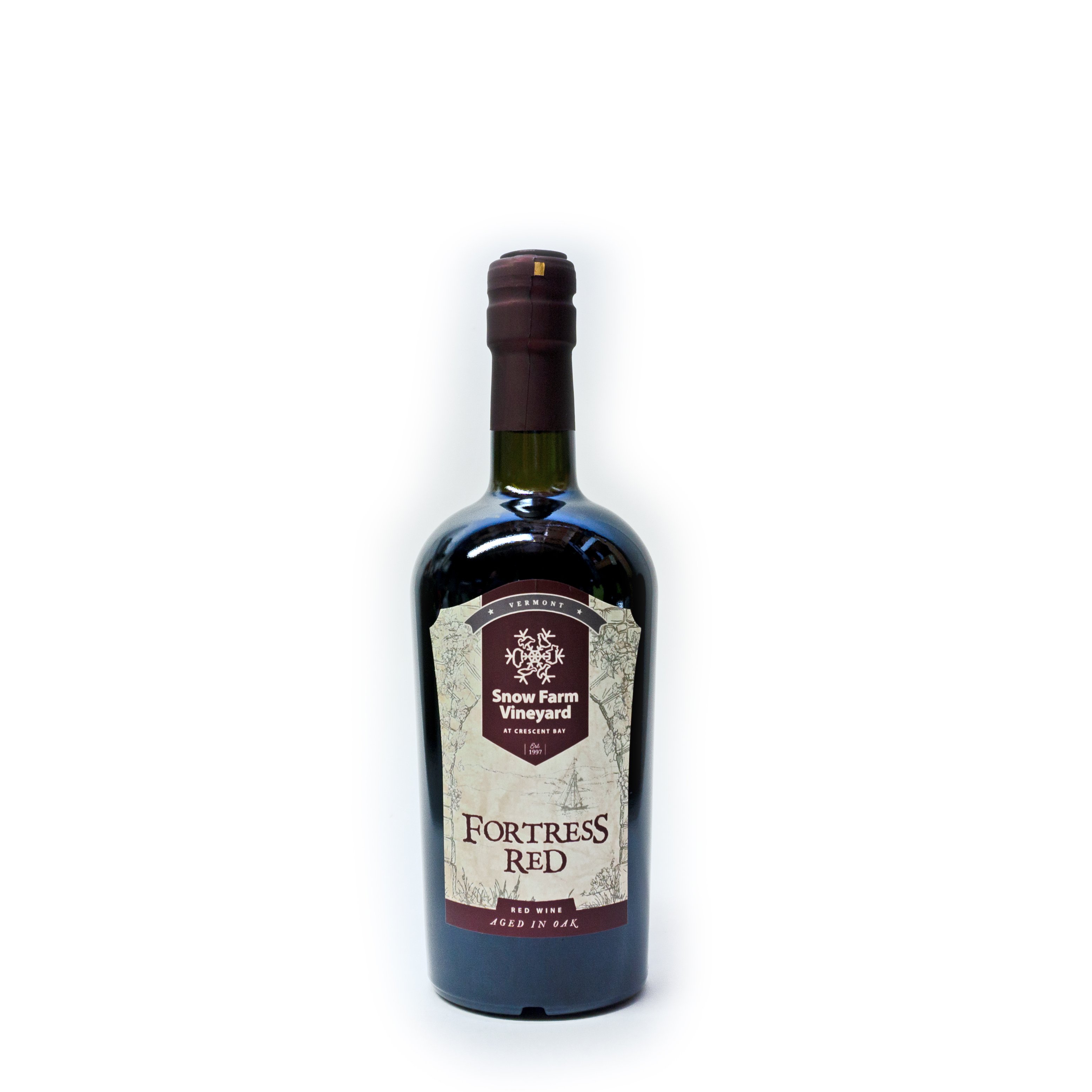 Snow Farm Vineyard's Port-style wine, Fortress Red.
Ingredients You'll Need
The beauty of making wine punch is that it's flexible and easy. You can tweak the ingredients based on your taste preferences.
The essentials include a bottle of port (ruby or tawny are best), a bottle of sparkling wine, sparkling water, cranberry or orange juice, a sweetener like maple syrup or honey, and some seasonal fruits like oranges, apples, cranberries, or pomegranates.
You can also add brandy or rum if desired, and soda water as needed, depending on how strong you like it.
Feel free to get creative and add your favorite flavors into the mix such as pomegranate juice or white grape juice, if you're feeling adventurous.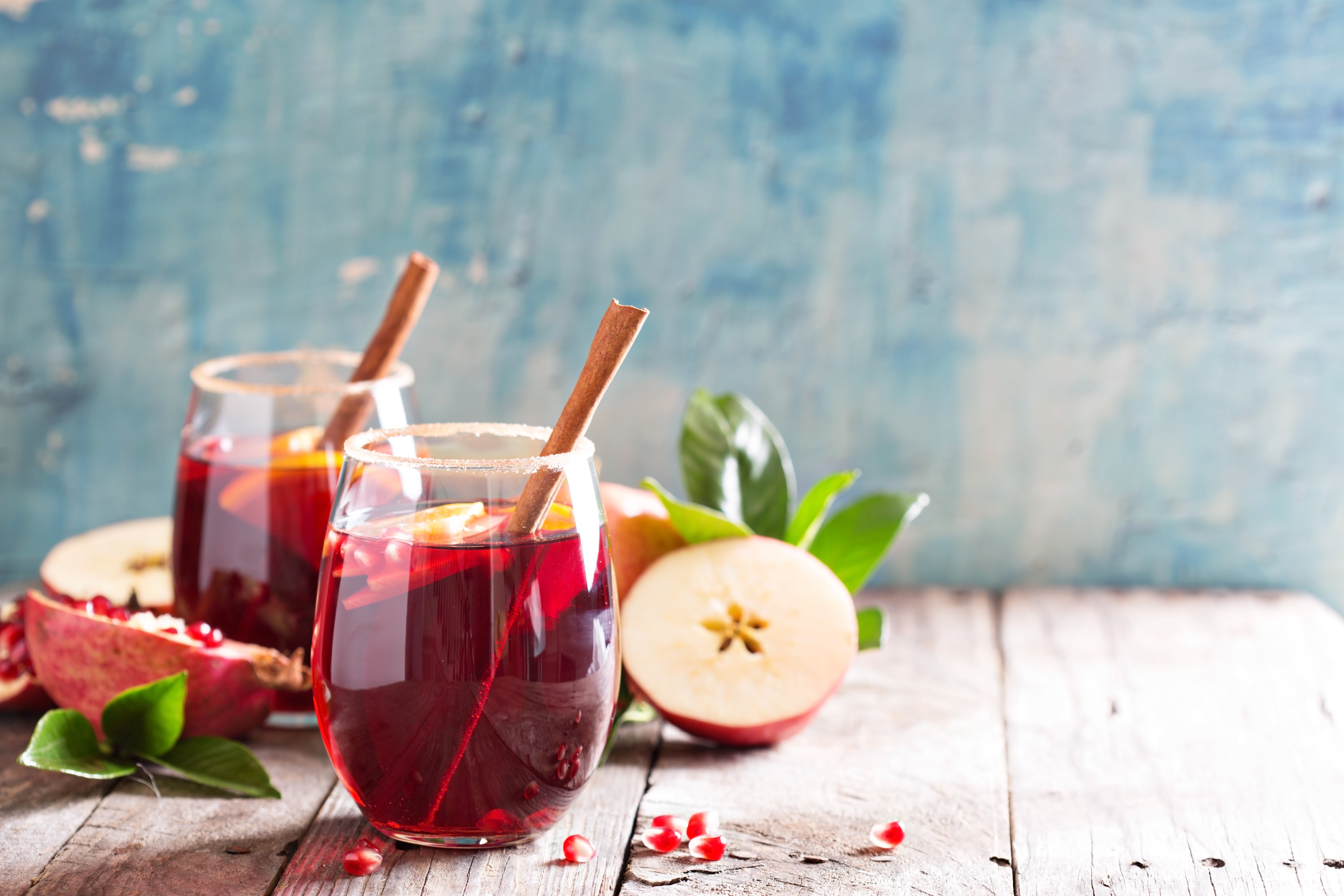 Serving Your Punch
This punch can serve up to 10-15 people, depending on how generous each serving is.
With its tart flavors thanks to cranberry juice and sweet taste from maple syrup – this is sure to be a hit amongst all your friends this holiday season.
We suggest pairing your punch with some light appetizers such as cheese plates or charcuterie boards.
Don't forget about the non-drinkers in attendance; let them enjoy this festive beverage without alcohol by making a separate batch that skips the booze entirely (all you need is sparkling water, cranberry juice, maple syrup, and fruit).
You could also make alcohol-free eggnog or hot chocolate to add to the drink table. With some spirits on the table, guests can always add their own alcohol too.
Whether you are hosting a small get-together at home or an extravagant party at a venue – this delicious drink is sure to put smiles on everyone's faces!
This simple yet flavorful recipe is easy enough for anyone who wants to try their hand at making their own wine punch this holiday season. So gather your ingredients, a punch bowl, and get ready for some merry times ahead! Cheers!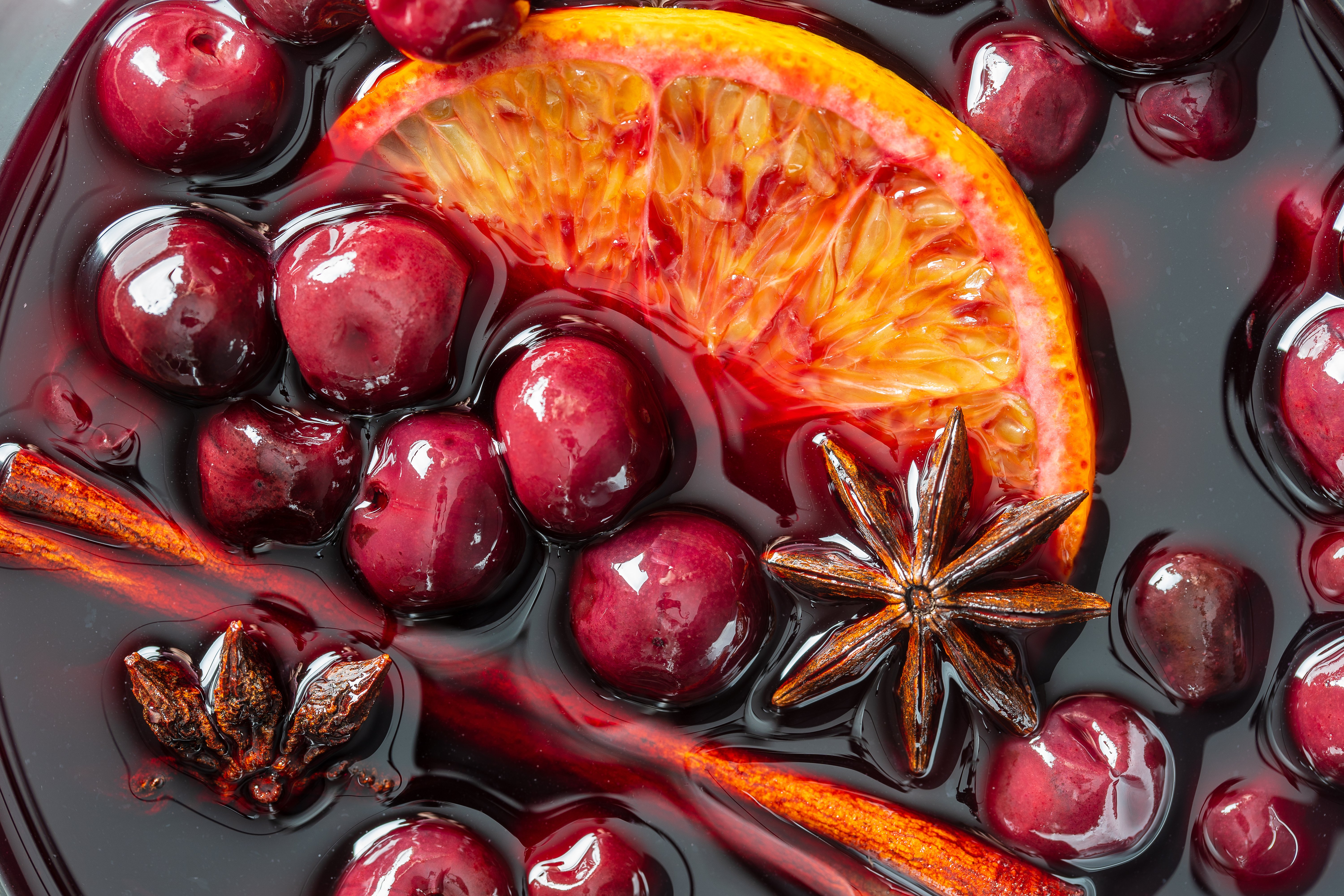 Wine Punch Recipe
Serves 10 to 15
A festive way to celebrate the holidays with family and friends.
Ingredients:
1 500-ml bottle ruby port, such as the Fortress Red

1 750-ml bottle sparkling wine, such as the Pet Nat "Snow Trip" White
1-liter sparkling water
1-liter cranberry juice
1 ½ cups of brandy or Snow Farm Distillery Grappa
¼ cup orange liqueur (Cointreau or other triple sec)

3/4 cup maple syrup

Possible Garnishes: fresh cranberries,

orange slices, apple slices, nutmeg, cinnamon sticks, star anise.
Directions:
Combine all ingredients in a large punch bowl. The bowl will need to be able to hold up to 5 quarts of liquid. Top with garnishes and ladle into cups. Cheers!
Recipe courtesy of Snow Farm Vineyard.