It was a great time had by all Friday night as we celebrated the launch of Zero Gravity Brewery's SnowBird Ale with some of our friends from Zero Gravity Brewing!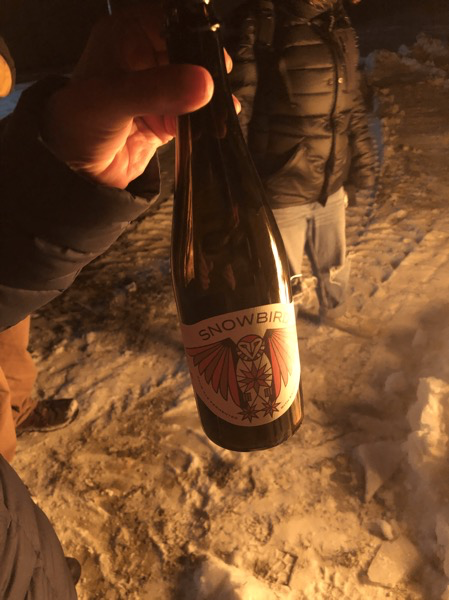 The Zero Gravity Brewing and Snow Farm SnowBird Ale's Cool Label!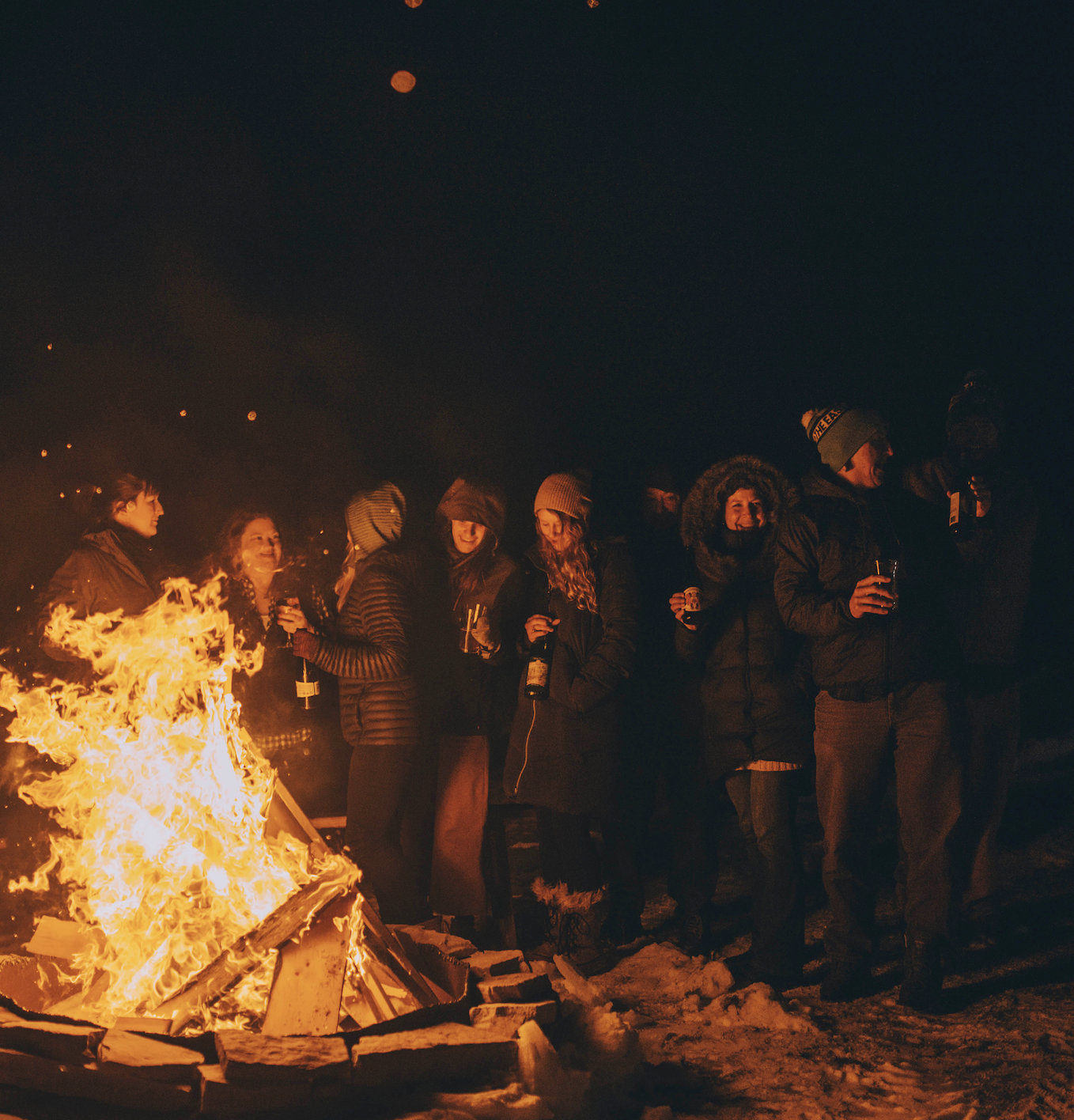 The Zero Gravity Brewery and Snow Farm Crews Celebrating the Launch and Telling Tales
As part of our Winter Wine Down music series, Snow Farm Vineyard and Zero Gravity Brewery released the SnowBird ale. SnowBird is a sour ale fermented with Baco Noir grapes harvested from Snow Farm. If you like beers with a citrus note, you'll probably enjoy this refreshing limited edition ale.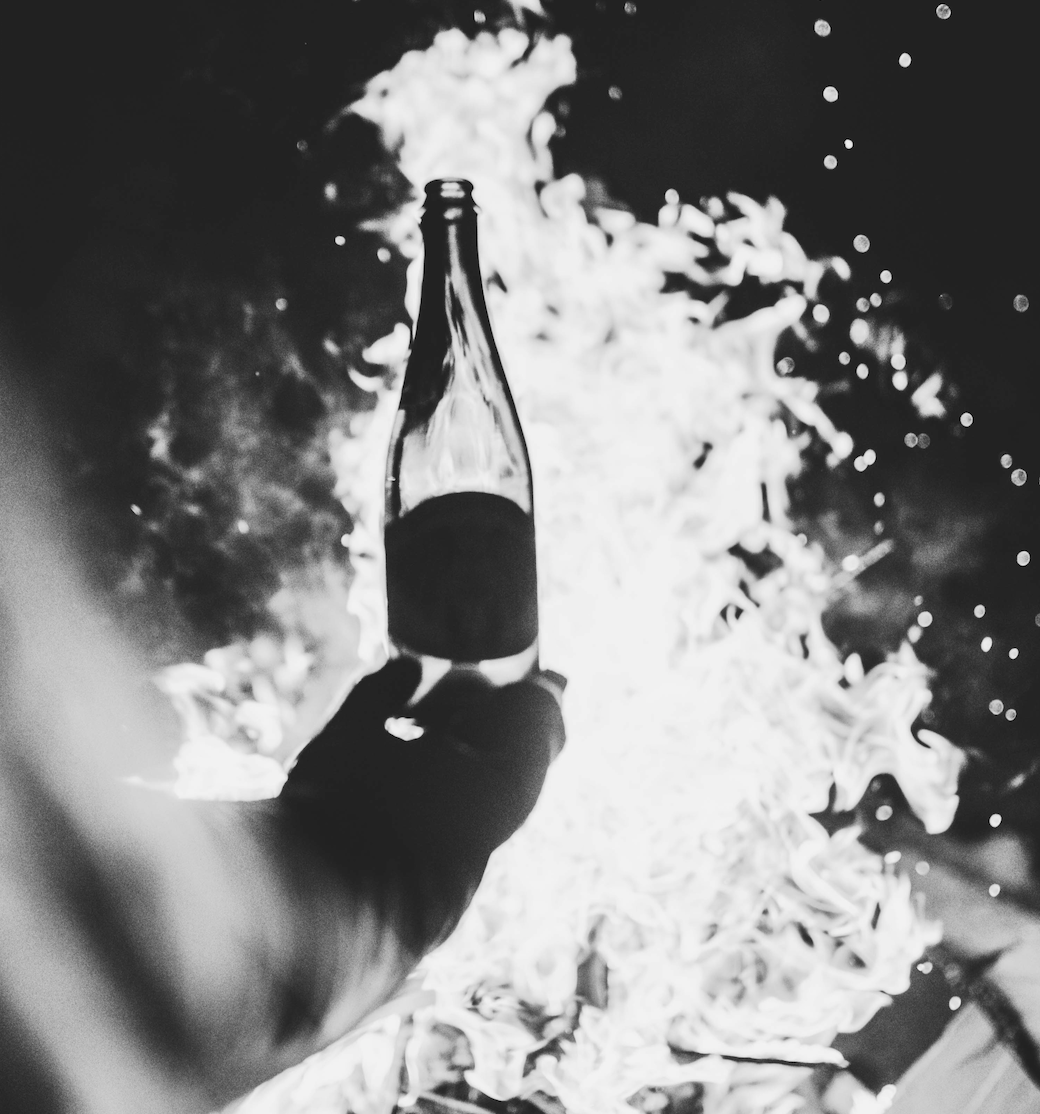 Zero Gravity Brewery and Snow Farm Vineyard SnowBird on Fire!!
SnowBird ale was brewed at Zero Gravity Brewery, located at 716 Pine Street, Burlington, VT. Their taproom is open every day from 8 am - 9 pm, stop by and check them out!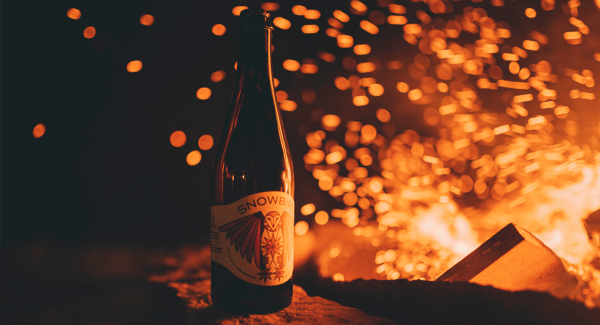 Everyone enjoyed music from The Fabulous Wrecks and the tasty new Zero Gravity Brewery Brew!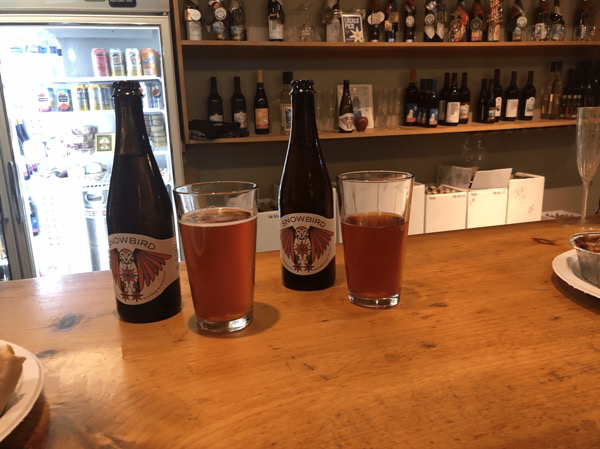 Zero Gravity Brewery and Snow Farm Frequently Collaborate and SnowBird is One Example!